 Right place, right time mobile connectivity engages brands
in meaningful, relevant ways with their consumers.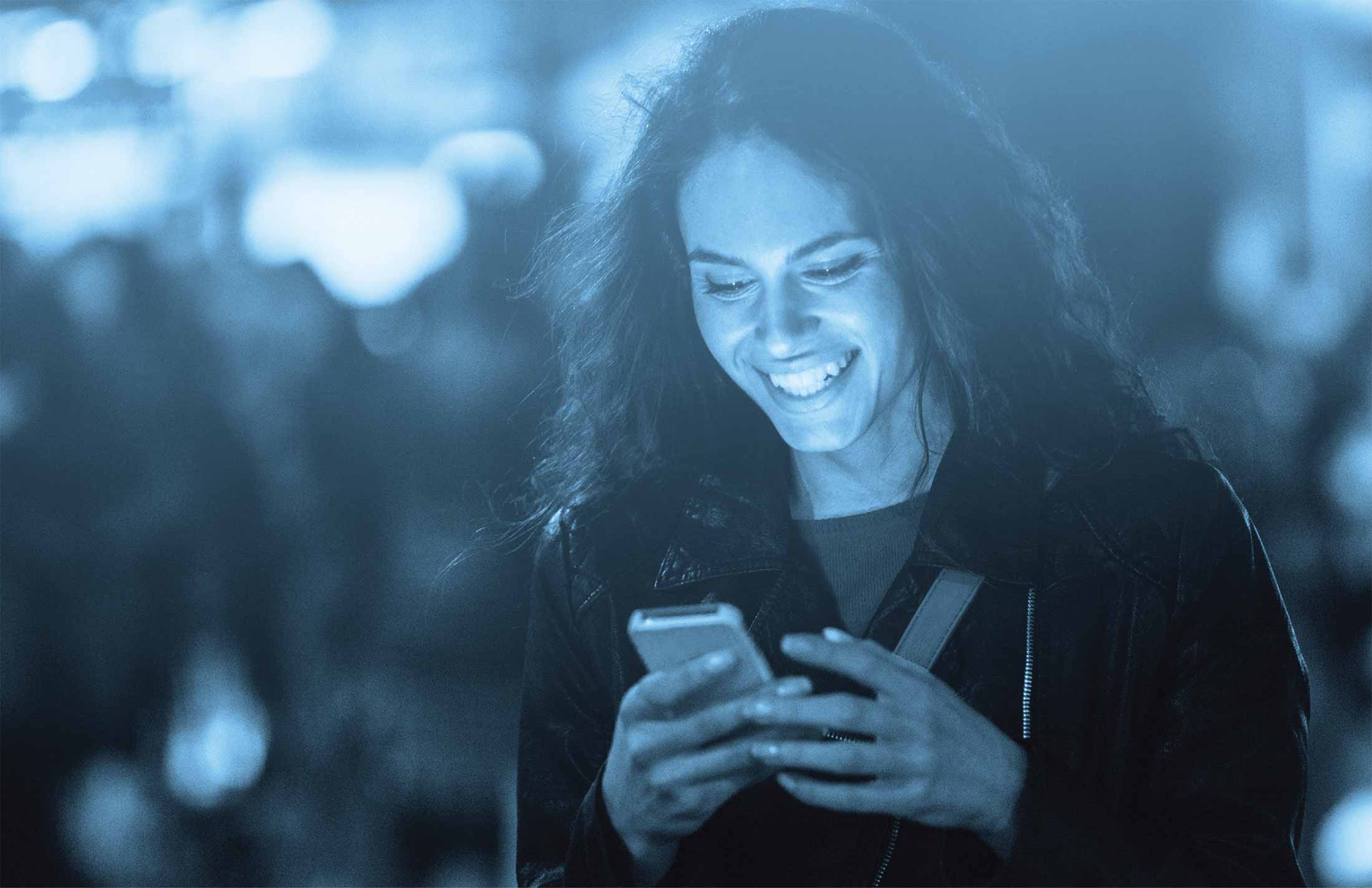 is the next generation of geo-fencing, accurate to your business.
We can micro-fence from street corners to entire cities.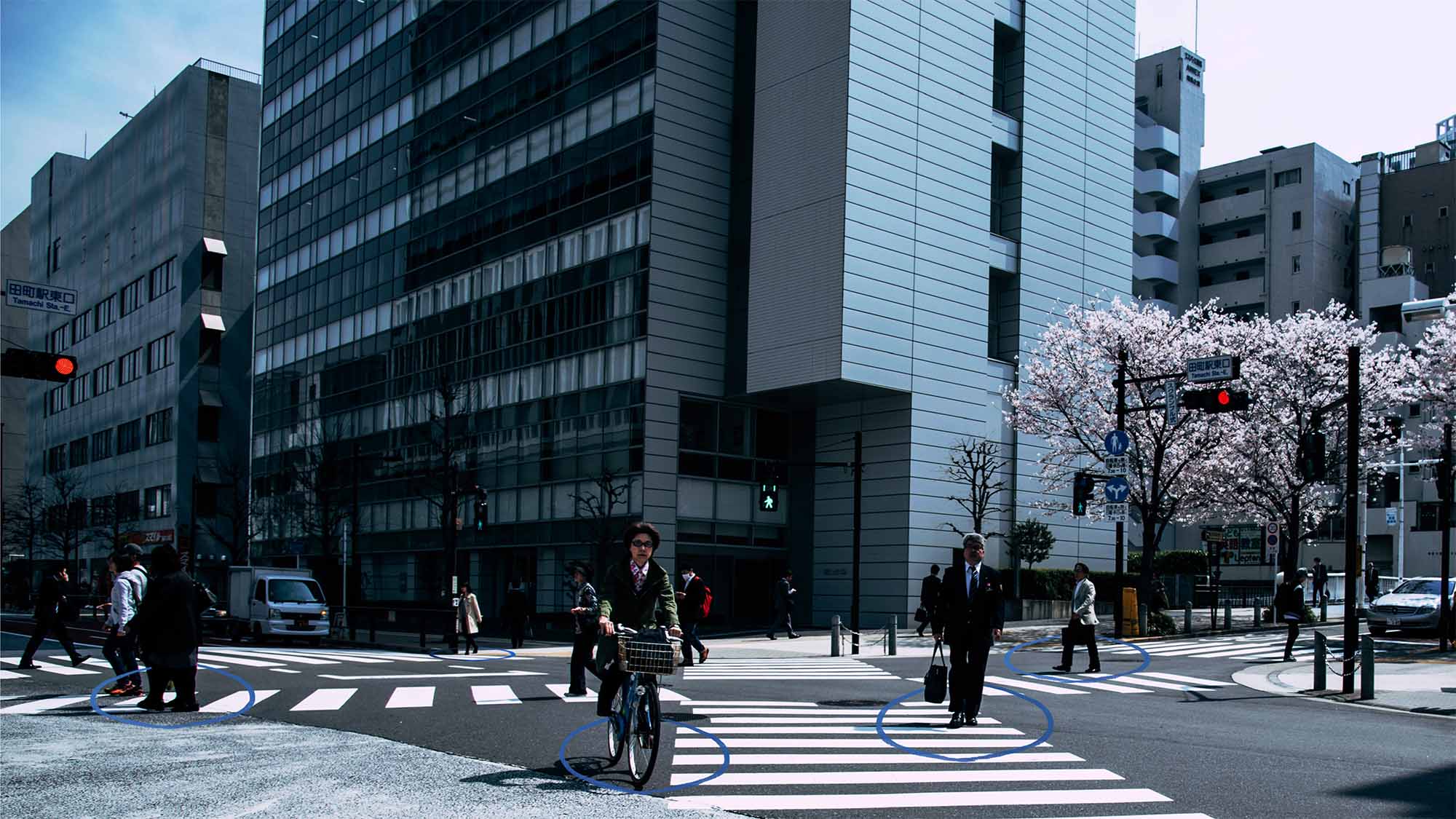 helps gain better understanding of your customer's lives, media habits, and behaviors.
We provide insights to ensure your marketing works to connect and convert.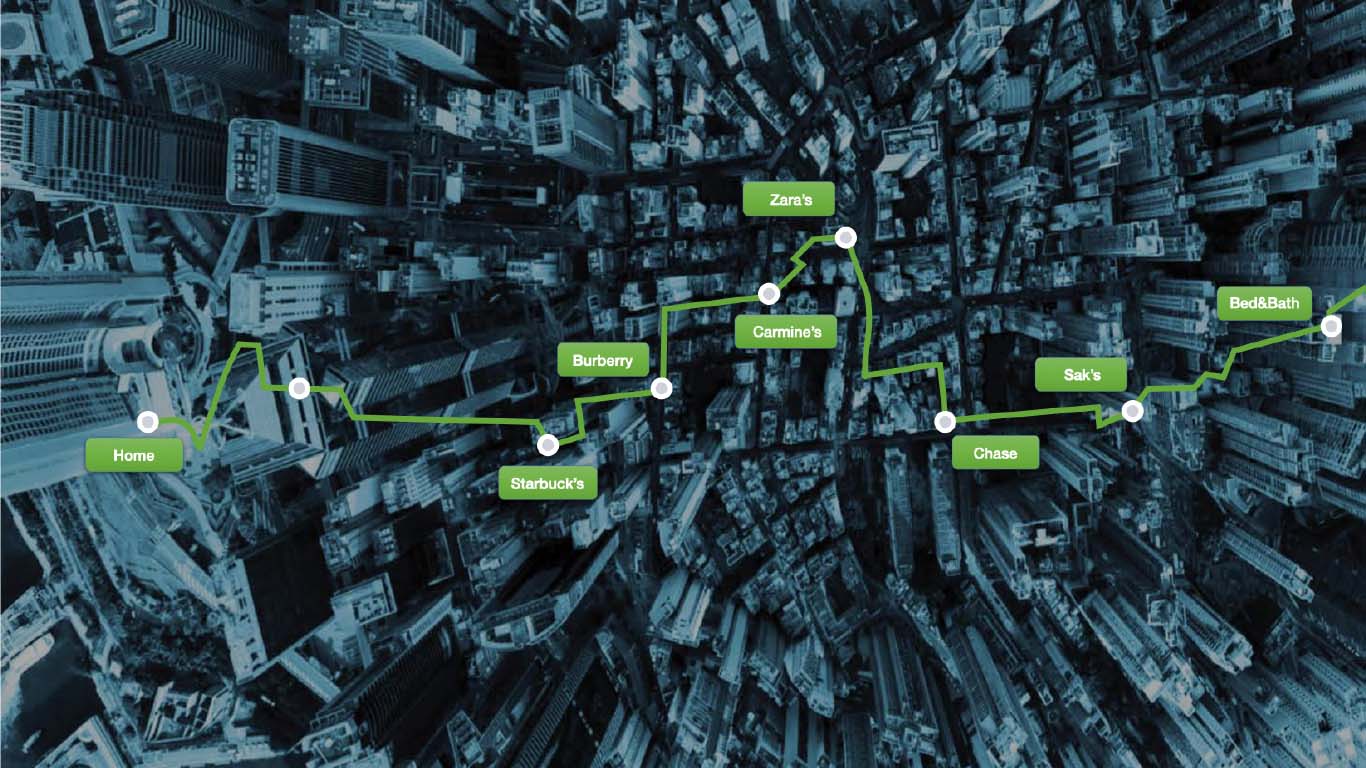 Visualize, understand, and act on analytics with our real-time dashboarding.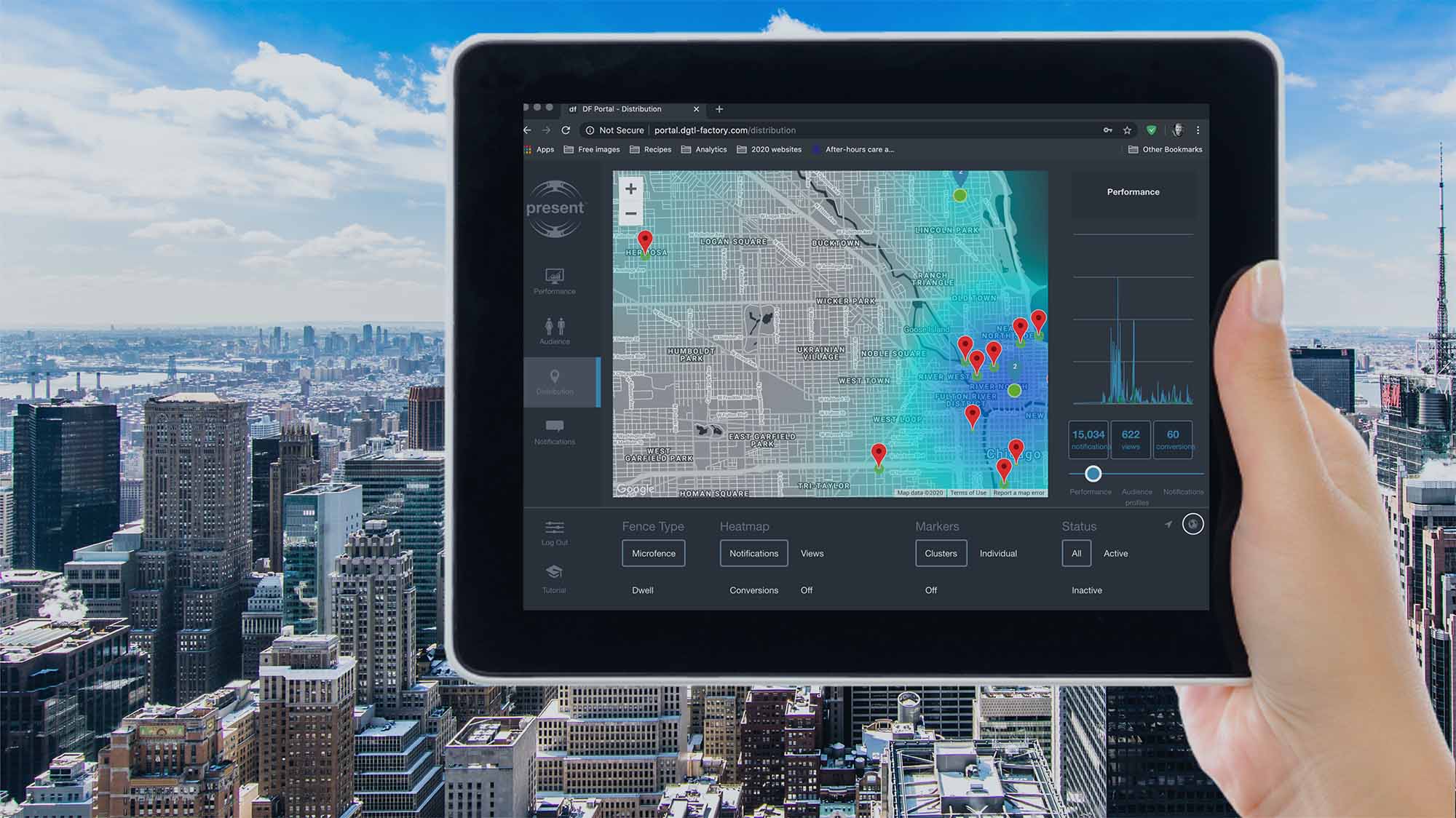 CASE STUDIES