See what's behind our technology
Welcome to
OUR TEAM

Lawrence has been breaking new ground in digital for more than 15 years. Leading diverse digital and social initiatives for companies like Procter & Gamble, Hasbro Inc. and Nokia, Lawrence is an innovator having founded three successful businesses. A serial entrepreneur, he has been recognized by The Wall Street Journal, The New York Times, Who's Who, Bloomberg Businessweek and National Public Radio.

Adrian has developed and managed all facets of technology from optics to wireless communications and from energy sustainability to information technology. A master of the software development life cycle, he completed scientific research and development on major projects for institutions such as Purdue, Harvard, Princeton and Accenture.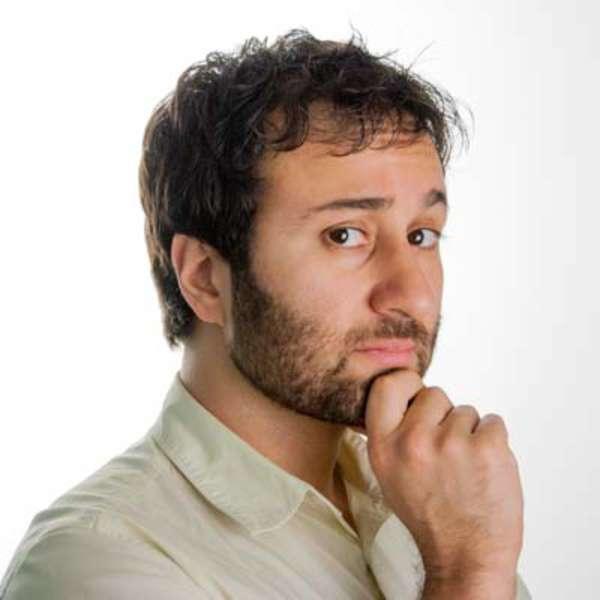 Vikas has over a decade of experience in information technology consulting and management. He also possesses deep creativity and a love of innovation—Vikas is the founder of several film and video production companies working on projects for such companies as Allstate, Accenture and Slalom Consulting.

As an Executive Creative Director at Leo Burnett and as Chief Creative Officer of his own advertising agency, Jerry has managed brands that rely on using many media channels to reach their audience: webisodes, social, branded entertainment, ambient media, DRTV and direct mail on top of a steady diet of print, television and outdoor. He has led award-winning campaigns for clients like General Motors, U.S. Army Recruitment, Procter & Gamble, and Allstate Insurance.

As a former big advertising agency Creative Director, and Chief Creative Officer of his own advertising agency, David Thierry has a long history of being a conceptual and literate art director who challenges himself and teammates to achieve the best possible outcome. He has an exceptional visual and graphic sense and brings a passion for design to all of his work. He has led award-winning work for clients like Procter & Gamble, Kraft, and A-1 Steak Sauce.

Alan Tsao
EVP - Finance & Revenue
Alan is a seasoned financial executive who has led small to large finance and accounting teams for billion dollar divisions at such companies as Nielsen, Kraft, Tenneco Automotive, and Pentair. Alan specializes in business analytics, revenue optimization, corporate due diligence, process excellence, and mergers & acquisitions. His passion is in driving the top and bottom lines of the P&L through strong financial and accounting stewardship.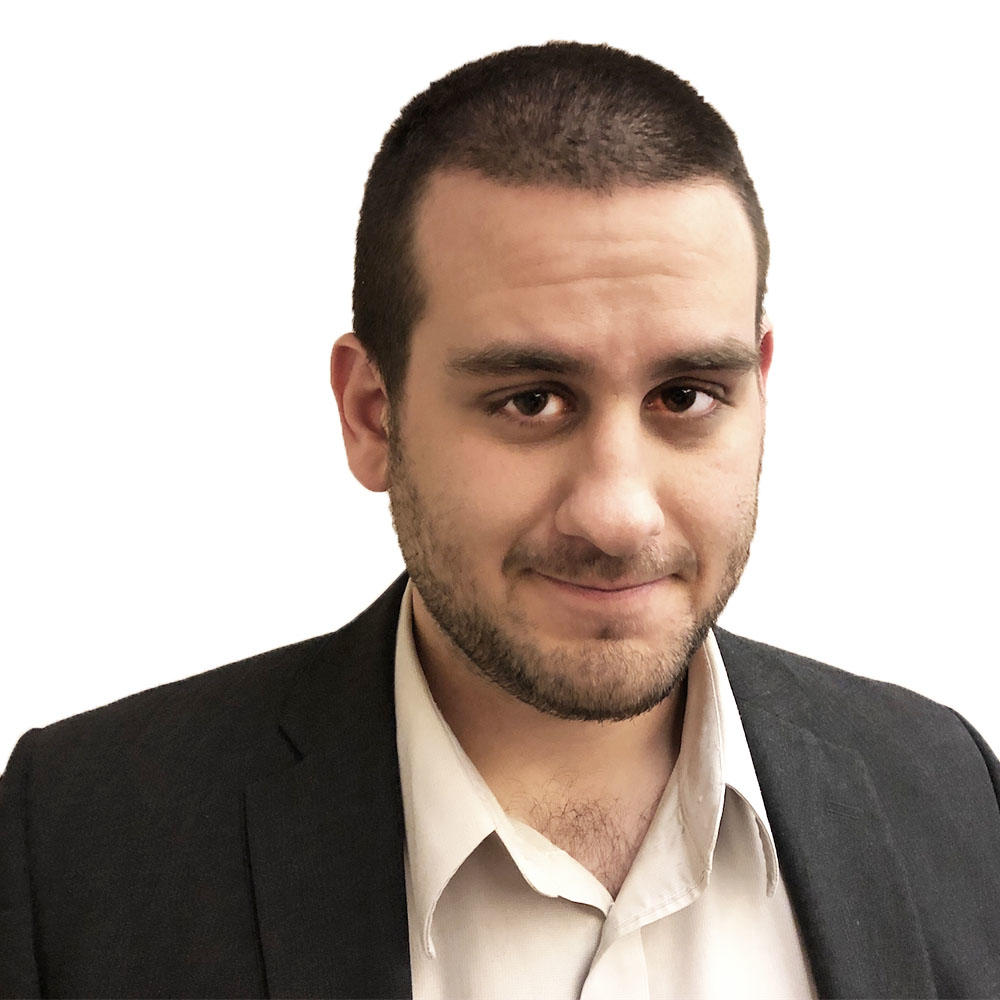 Joseph Sadaka
VP - Product Development and Deployment
Joe has been driving technological innovation and continuous improvement initiatives for several years. He's a self-taught analyst who is team oriented with experience scripting in multiple languages including Python, SQL, Pl/SQL, C++. Joe's ability to juggle projects with precision has led to success at numerous companies including MSE-solutions, Bayer Material Science, and Westinghouse.​

Angela Miller Drayton
SVP - Client Engagement
Angela is a top-tier sales producer. With over 15 years of proven success with companies such as Boeing and IBM, Angela's impressive skillsets have led her to exceed sales targets, design and deliver custom solutions to key stakeholders, and retain clients. With her remarkable experience in Sales and driving growth, Angela is a natural fit at Digital Factory.

Vivek Wadhwa
Director - Product Deployment
Vivek has over 15 years of IT experience. His passion for technology parallels his dedication to apply and deploy it for Digital Factory and its clients. With his extensive background in computer and mobile technology, Vivek has served as principle network engineer for three of the largest computer software companies in the U.S.

Surya Balarajan
Android Developer
Suryadevi has a background in app development and has worked for many international brands. She has led mobile development projects in the Healthcare and Food industry and has created coding for various applications. Suryadevi brings a valuable, diverse skill set to Digital Factory.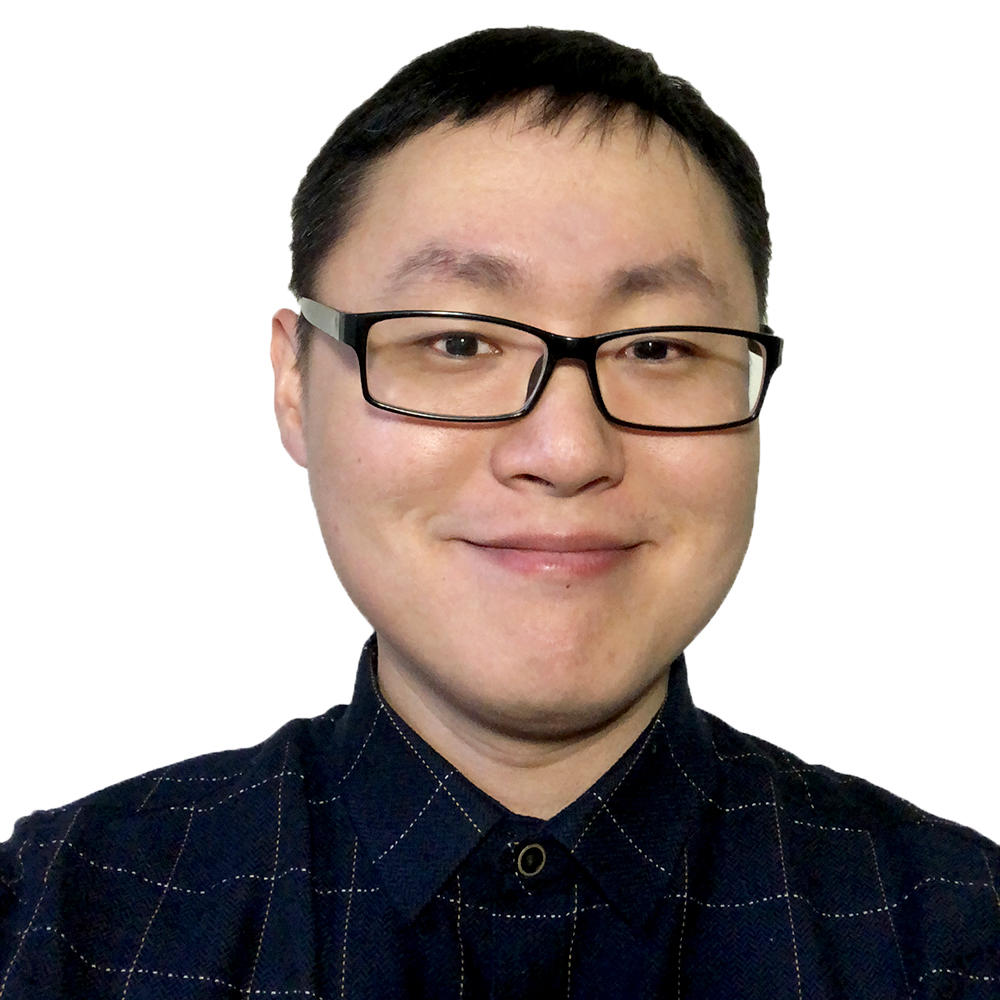 Yangge Hu
Software Engineer
Yangge is a user focused individual with high attention to detail. He has created user interaction designs for MTS mobile application and worked with design teams to better improve user experience of various Dell and Alienware products. With several years experience in user research, user testing, and focus groups Yangge is here to ensure users receive a seamless experience.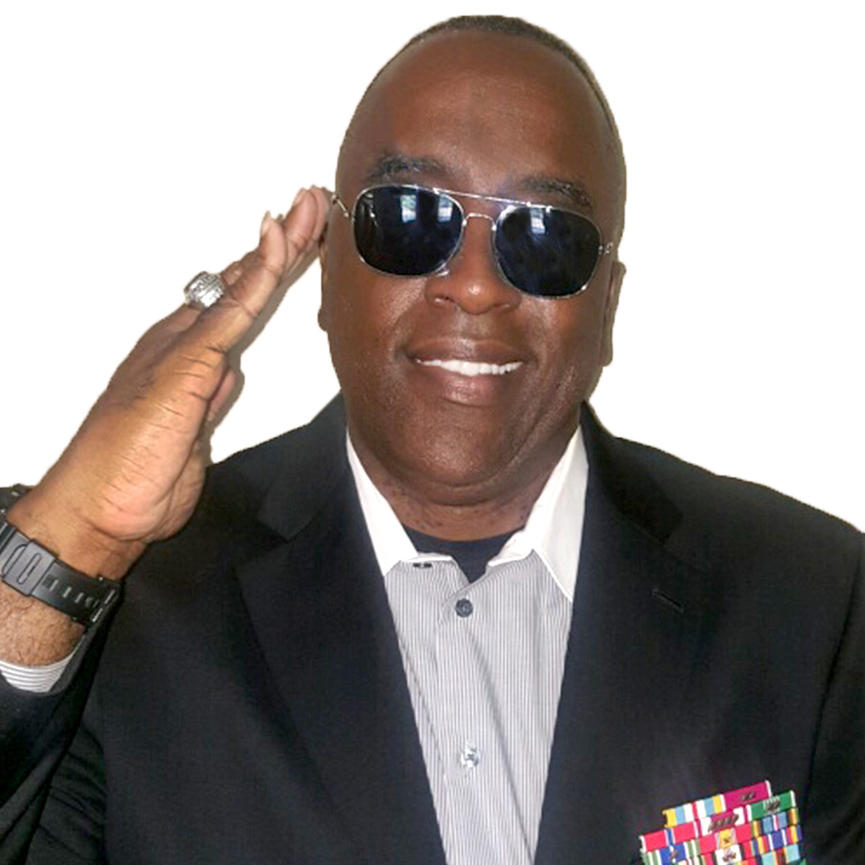 Richard Dix
EVP - Federal Information Systems Strategy
Richard is an innovative, experienced leader, and team builder. For over 30 years he served in the Federal Government in small, medium and large organization executing supply chain management, energy operations, and Cyber-Audit compliant Information systems. He also managed an annual budget valued at $2.3B and developed a collaboration strategy for information systems and processes resulting in an annual savings of $2.6B. Richard drives innovation, efficient and effective operations at best value in demanding, complex environments.

John Milano
Assistant Director - Human Resources
John started two health and wellness franchises from the ground up, and had a lot of experience in training and talent management. Because of that preparation, he provides real-world experience and know-how to the HR team. He's not the boastful type, so when he tells you he's focused and has a great ambition to contribute the continued success of Digital Factory you know he means it.

Jason McVey
Web Developer
Jason has a background in computer science and marketing, which helps him bridge the gap between technology and business. He has started a marketing agency and has extensive website development experience. Jason also has worked for both a corporate team at TCF Bank and many nonprofits and startups.

Marco Yeung
Senior Business Analyst
Marco is a forward-focused individual with experience in analytical and managerial financial relations. He provides guidance and leadership support to the finance team and the Digital Factory team. Marco is ambitious and has an insatiable appetite for learning that drives him towards the top.

Rami Sharma
Digital Marketing Manager
Rami is passionate about various aspects of marketing: he has previous work experience in market research and digital marketing as well. Rami's positive attitude, resourcefulness, and inner drive make him a natural fit with Digital Factory.

Enrique Rivero
Sr. Mgr Finance and Accounting
Enrique hails from an Accounting background and specializes in analysis, financial reports, and auditing. He also has solid ground floor experience in bookkeeping. With Enrique's extensive Accounting knowledge, he is a great asset to the Digital Factory team.

Ahmed Refaat
Digital Content Designer
Ahmed is a Graphic Designer with professional experience in 3D design, CGI, games, traditional art, and more. He has provided VFX on numerous television shows, including NCIS, designed websites for the Embassy of Egypt in Guatemala and the Consulate General of Egypt in Chicago, and has worked on texture mapping 3D visuals for clients in his previous roles.

Karolina Bacewicz
Digital Marketing Associate
Karolina hails from a background in public relations and has previous experience in multiple areas including graphic designing, content creation, and event management. With the diverse set of skills that Karolina brings, she is a natural fit at Digital Factory.

Samantha Loong
Associate H.R
Samantha specializes in Human Resources and has over two years of successful experience in hiring and employee management. She has worked alongside a Fortune 500 company and built leadership skills, and worked crossfunctional across 13 countries. With Samantha's diverse experience and positive spirit, she is an excellent addition to the team.
60
YEARS
of combined tech expertise in creating and managing multimillion-dollar, mission-critical projects.
75
YEARS
of combined marketing and advertising experience ranging from fortune 100 clients to tech startups.
40
YEARS
of combined analytic experience managing, developing design and procedures for metric reports and market analysis.
BRAND PARTNERS