SEE WHAT WE'RE ALL ABOUT
OUR DIGITAL MARKETING EXPERTISE IS TRANSFORMATIVE.
WE'RE SEASONED PROFESSIONALS WHO'VE WORKED IN MARKETING, TECHNOLOGY,
MOBILE AND BEYOND.
WHAT WE DO
Our team's digital inventiveness and mobile location expertise creates brand stories that produce results. We are seasoned professionals who have worked in marketing, technology, mobile, and beyond.
EVERY CAMPAIGN
STARTS WITH A VISION
Every vision needs depth and imagination. We help execute that vision to engage the right audience at the right place and time. We learn about your brand. We listen to your great ideas and share ours. And, together, we build Micro-fencing campaigns that deliver powerful marketing moments. We want to help bring your brand's story to life, one Micro-fence™ at a time. Let's start creating today.
OUR SKILLS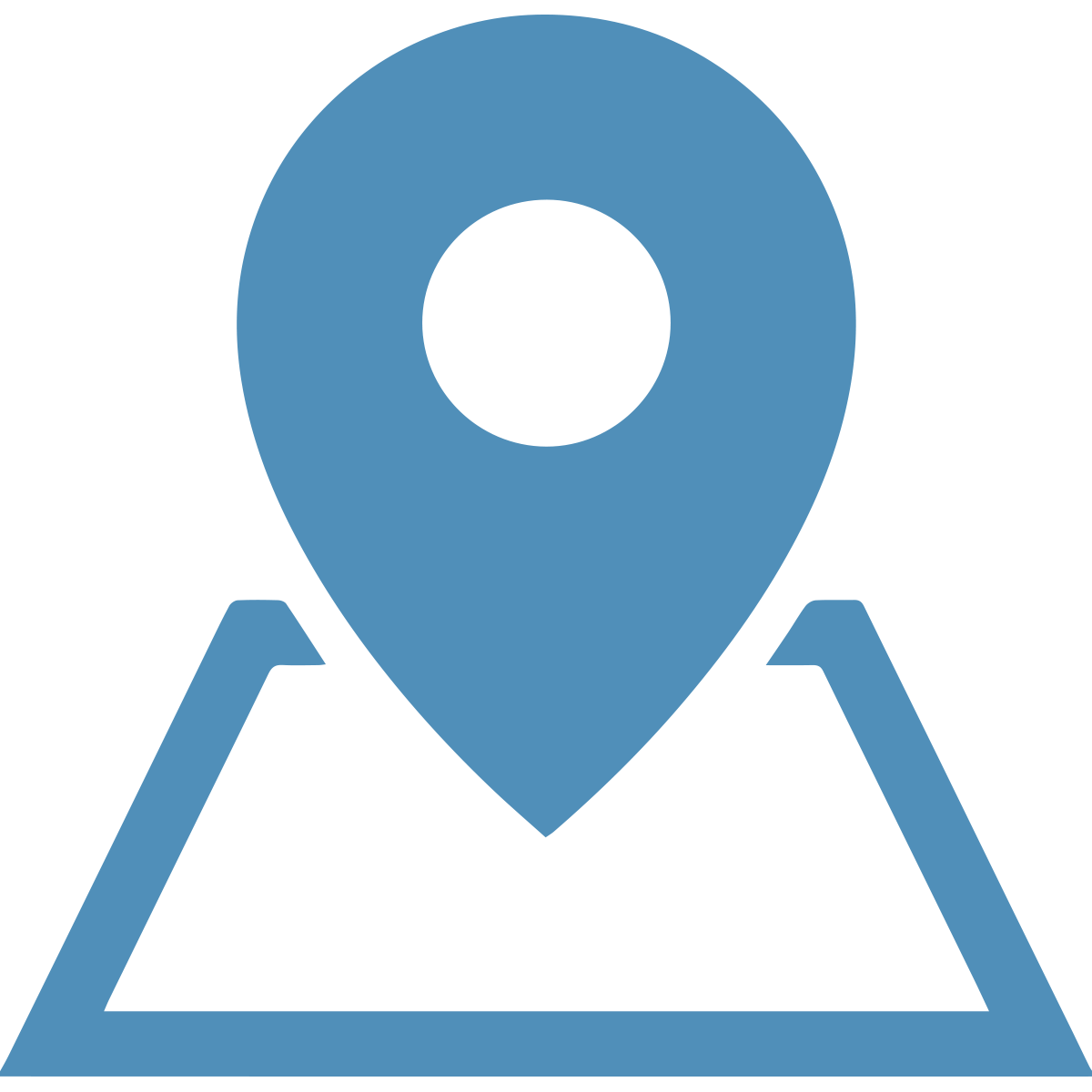 MICRO-FENCING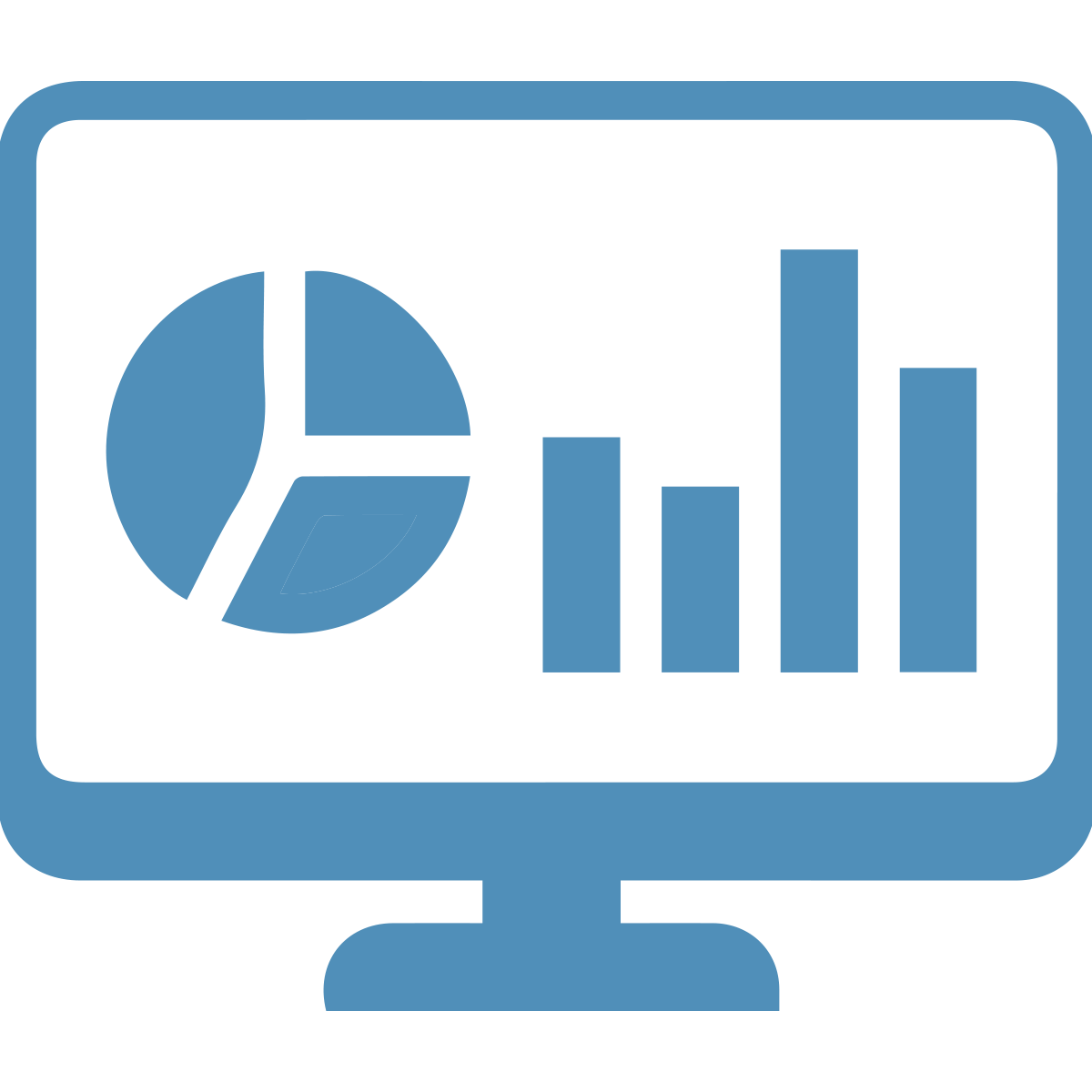 DATA ANALYTICS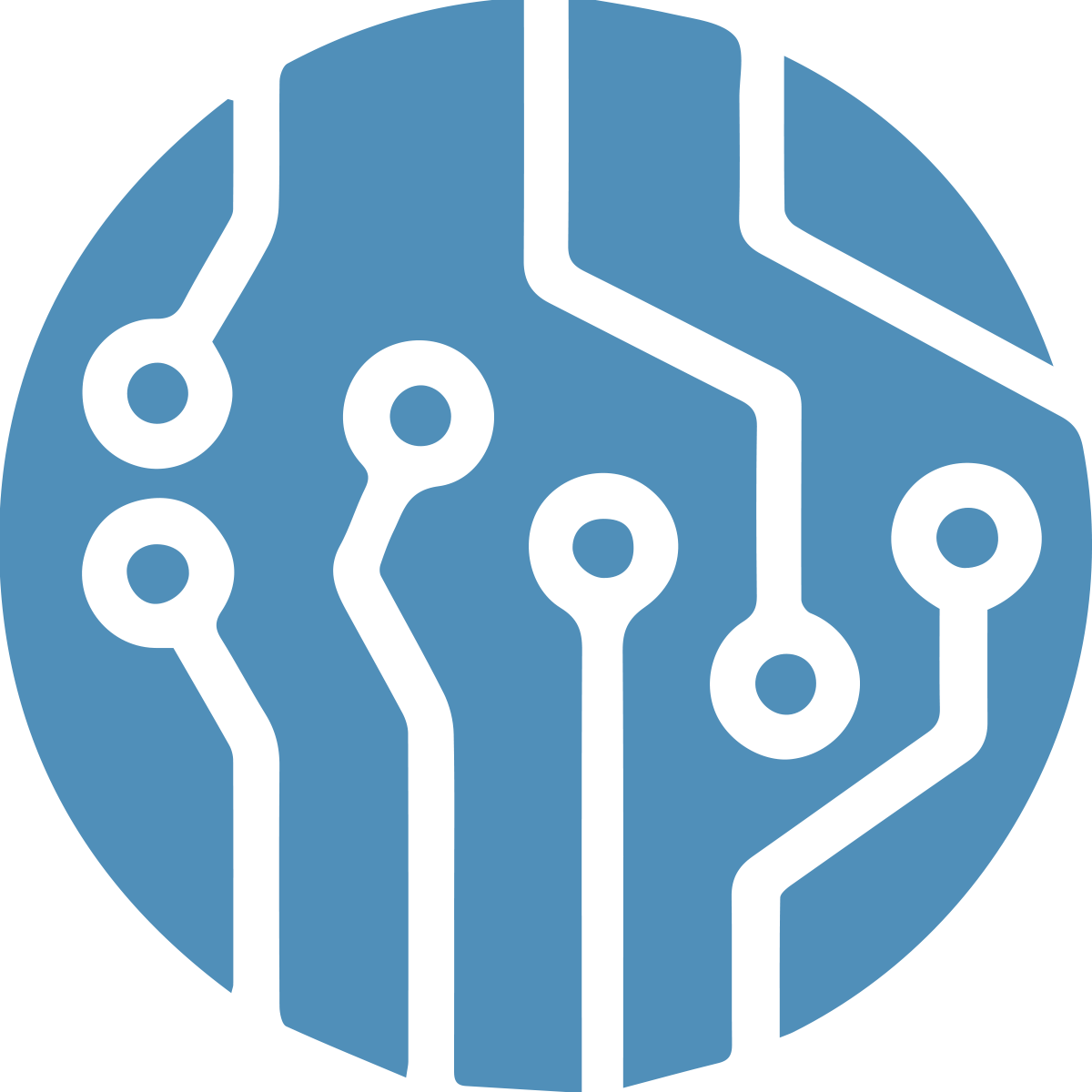 MOBILE TECHNOLOGY
INNOVATION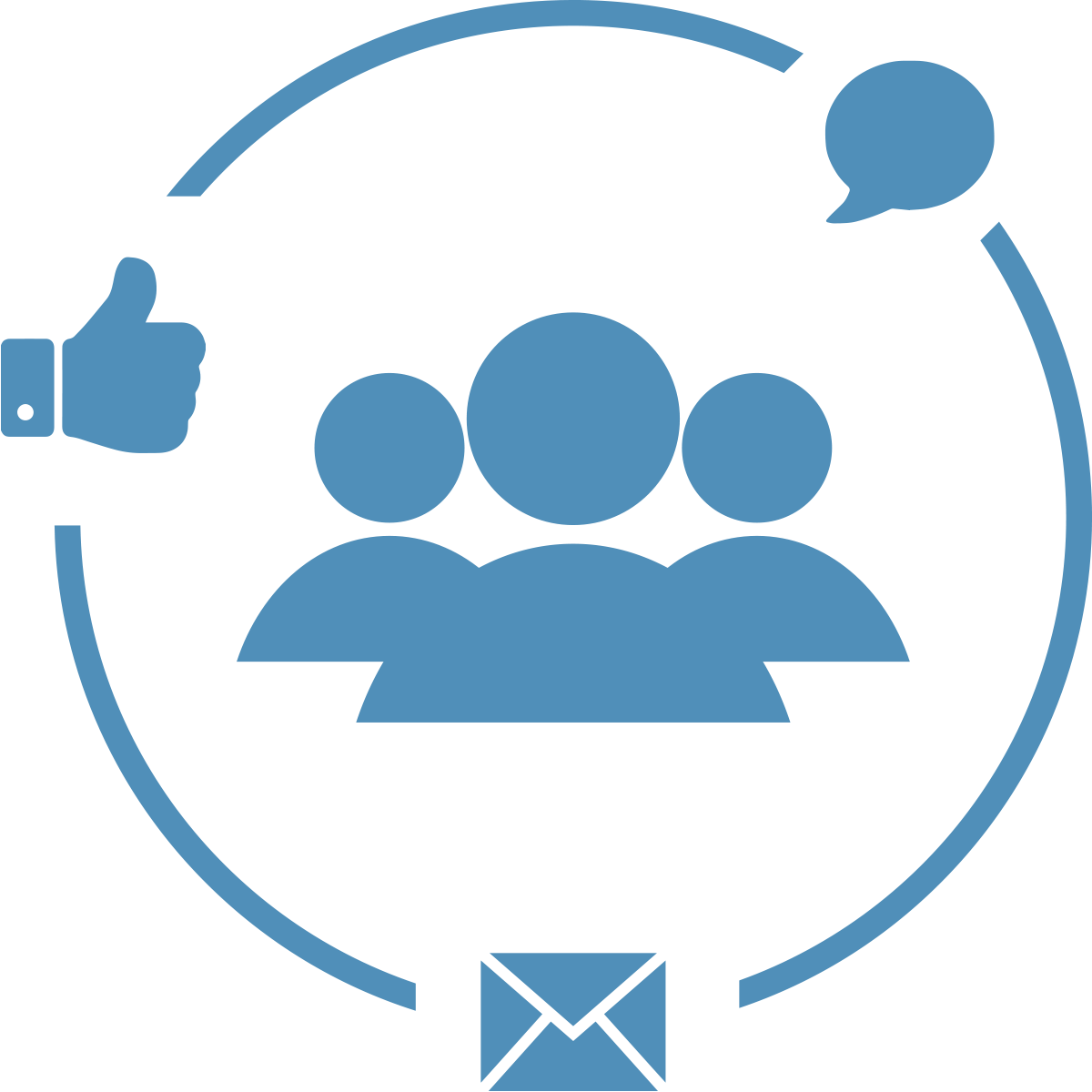 INTEGRATED
MARKETING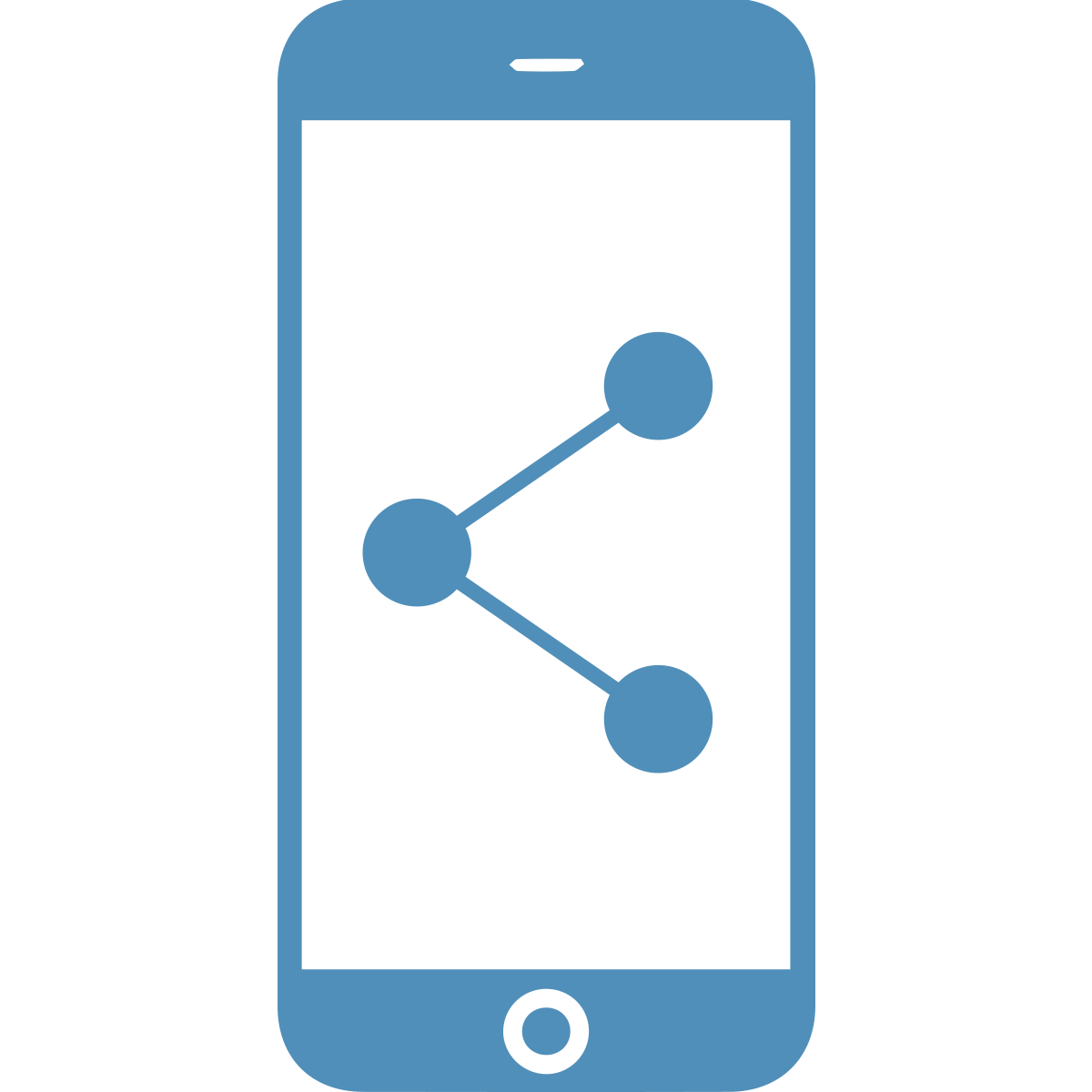 MOBILE STRATEGY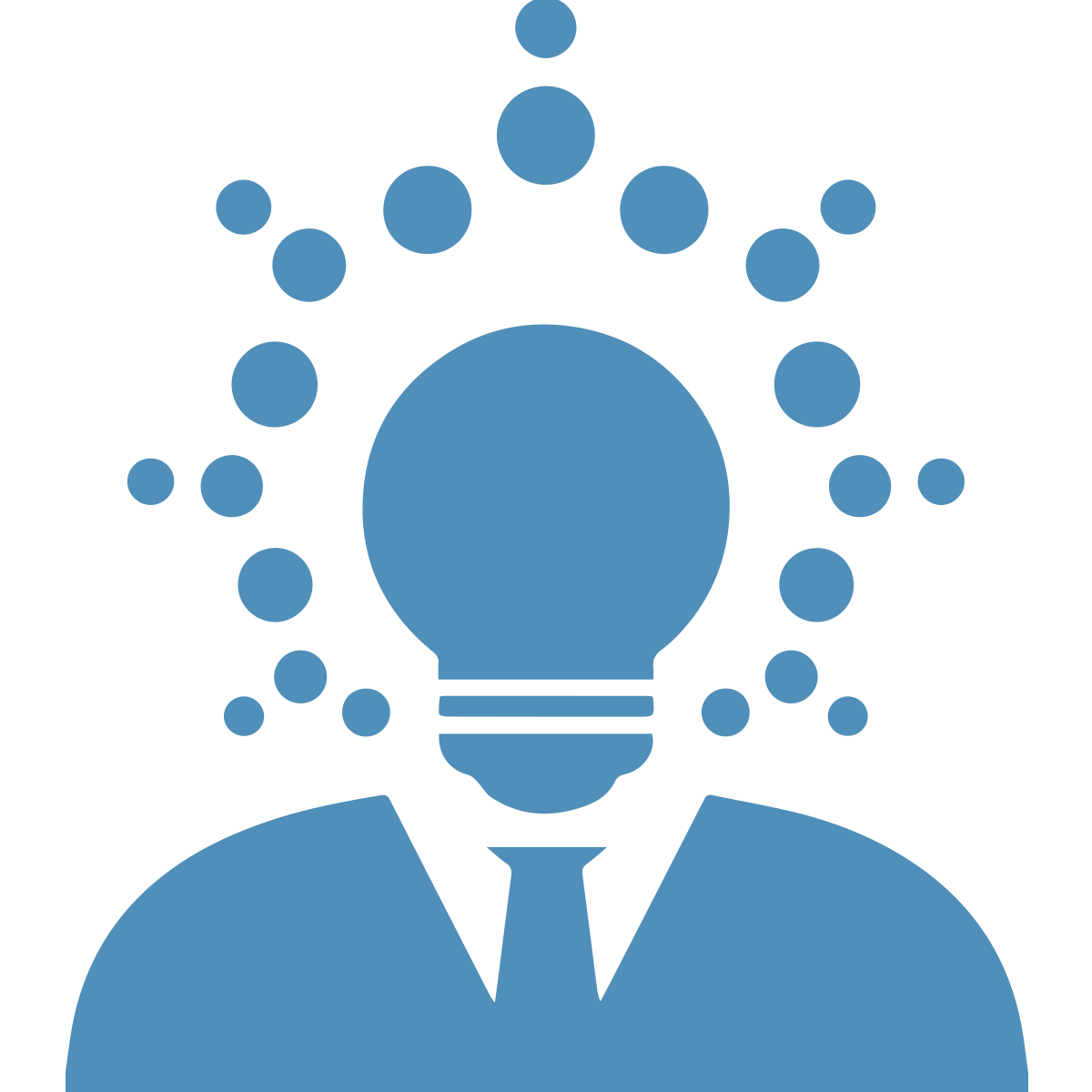 CREATIVE DEVELOPMENT & IMPLEMENTATION
BRAND PARTNERS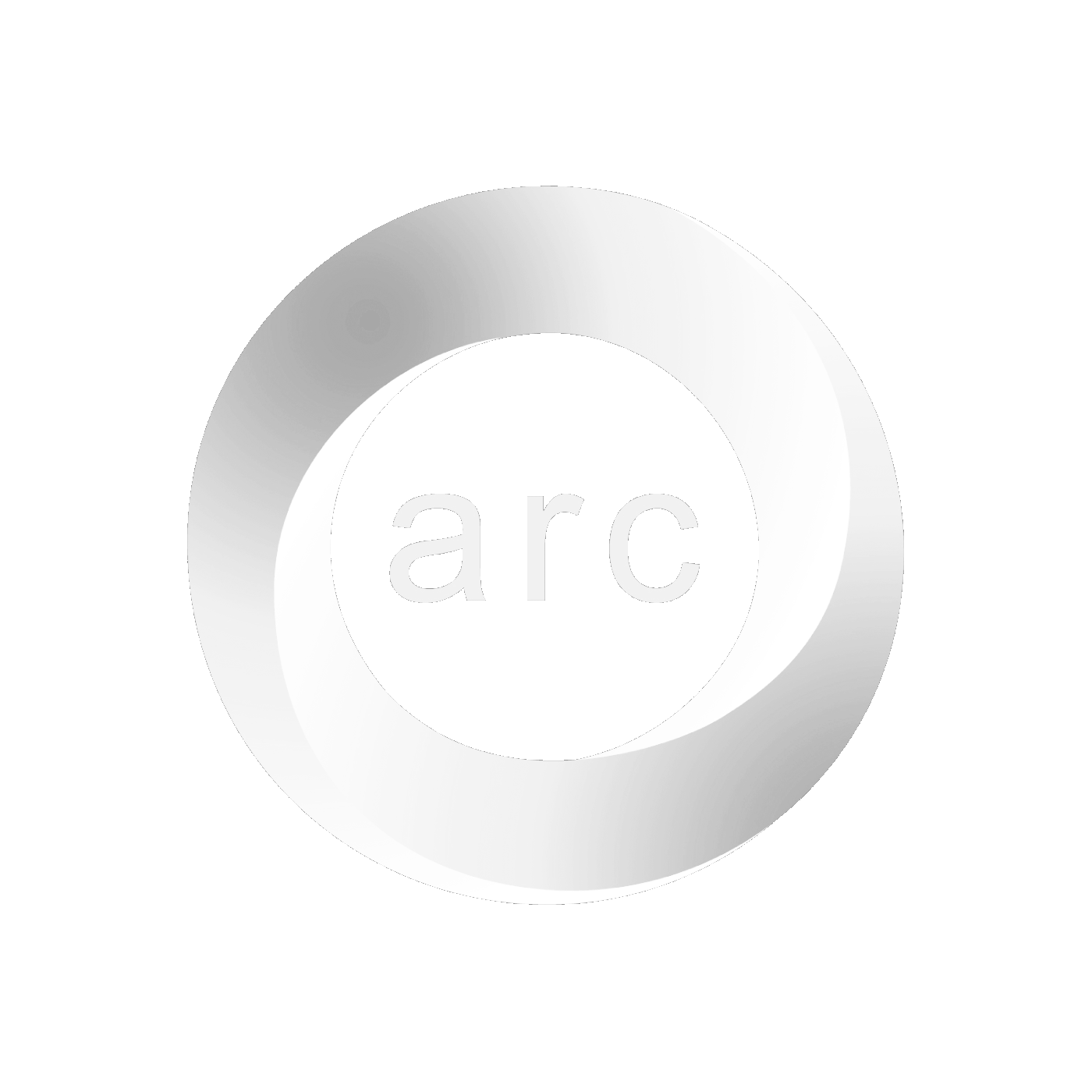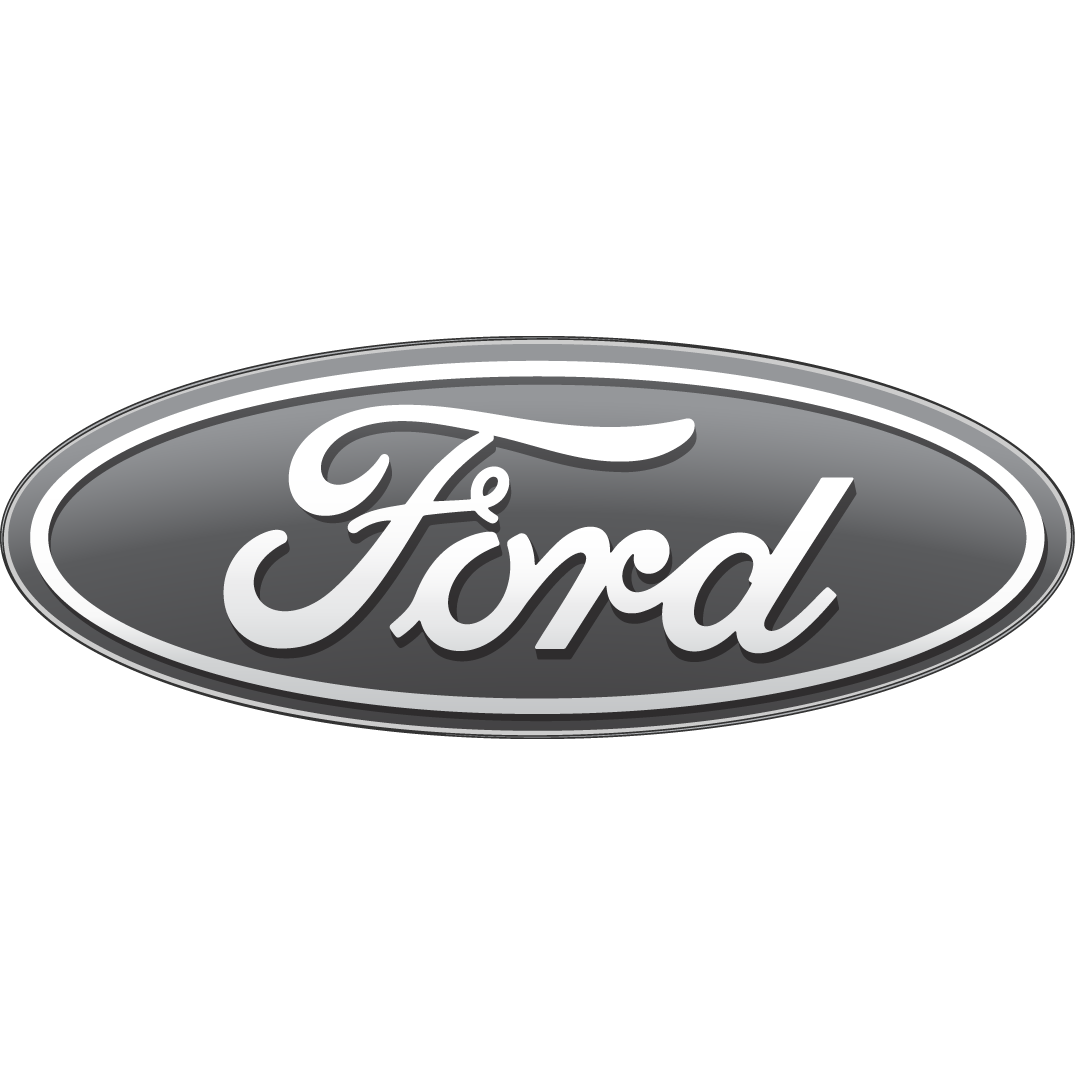 MEET THE TEAM
Lawrence has been breaking new ground in digital for more than 15 years. Leading diverse digital and social initiatives for companies like Procter & Gamble, Hasbro Inc. and Nokia, Lawrence is an innovator having founded three successful businesses. A serial entrepreneur, he has been recognized by The Wall Street Journal, The New York Times, Who's Who, Bloomberg Businessweek and National Public Radio.
Adrian has developed and managed all facets of technology from optics to wireless communications and from energy sustainability to information technology. A master of the software development life cycle, he completed scientific research and development on major projects for institutions such as Purdue, Harvard, Princeton and Accenture.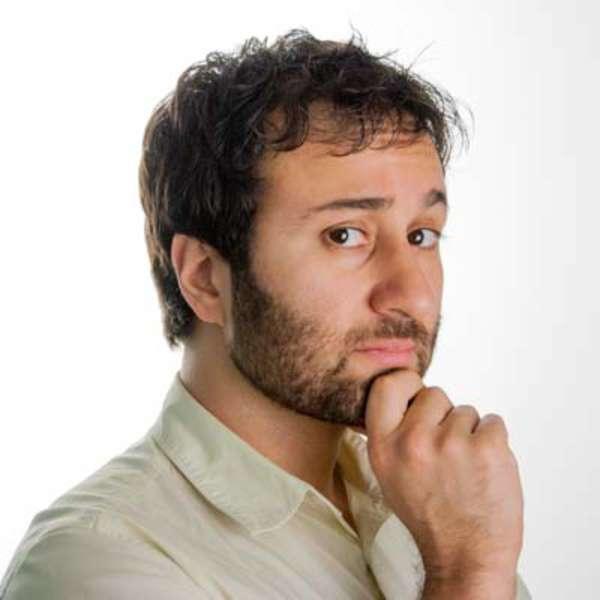 Vikas has over a decade of experience in information technology consulting and management. He also possesses deep creativity and a love of innovation—Vikas is the founder of several film and video production companies working on projects for such companies as Allstate, Accenture and Slalom Consulting.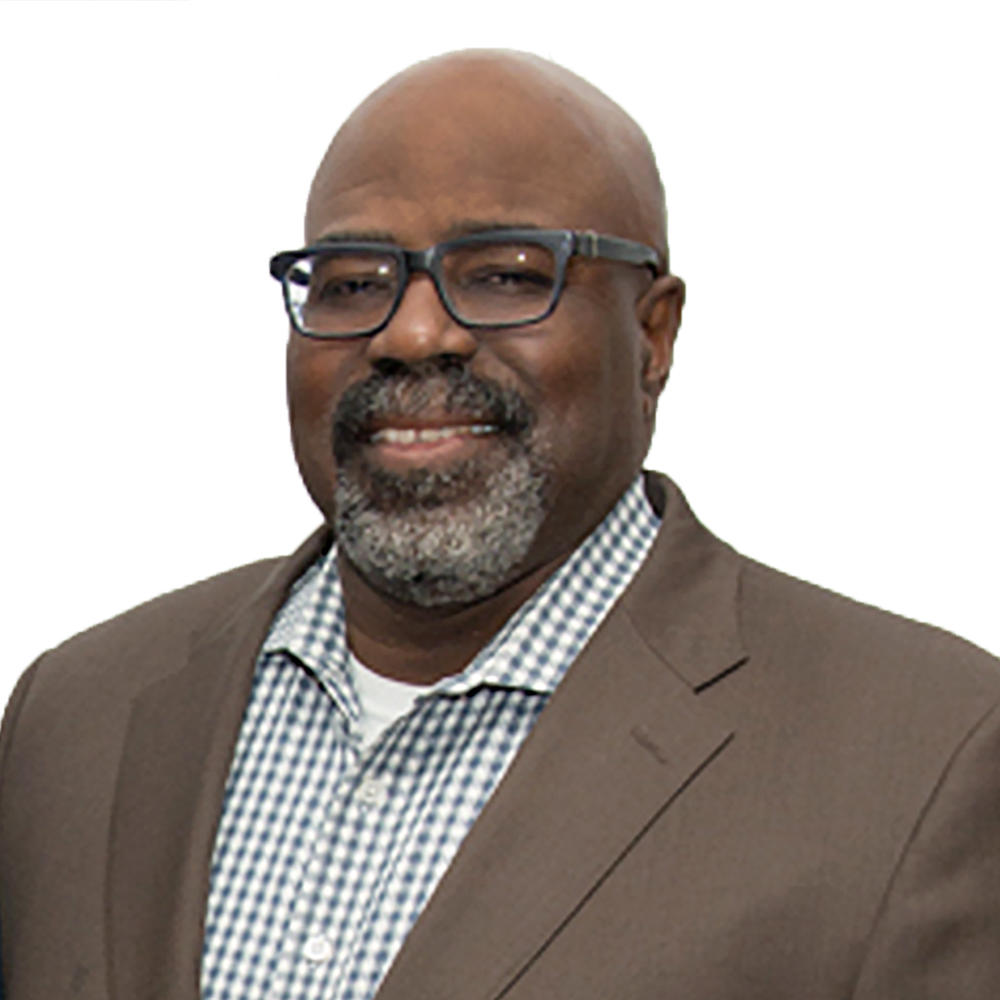 Dorsey James
EVP - Business & Growth Strategy
Dorsey is a proven leader.  He has served as an executive at several companies providing business development and operating services. As CFO at LaFace Records, Dorsey managed the company's growth from starting revenues of $12M to $110M in a six-year period. As an SVP of Arista Records, he was responsible for developing joint ventures, negotiating contracts, and supervising operations.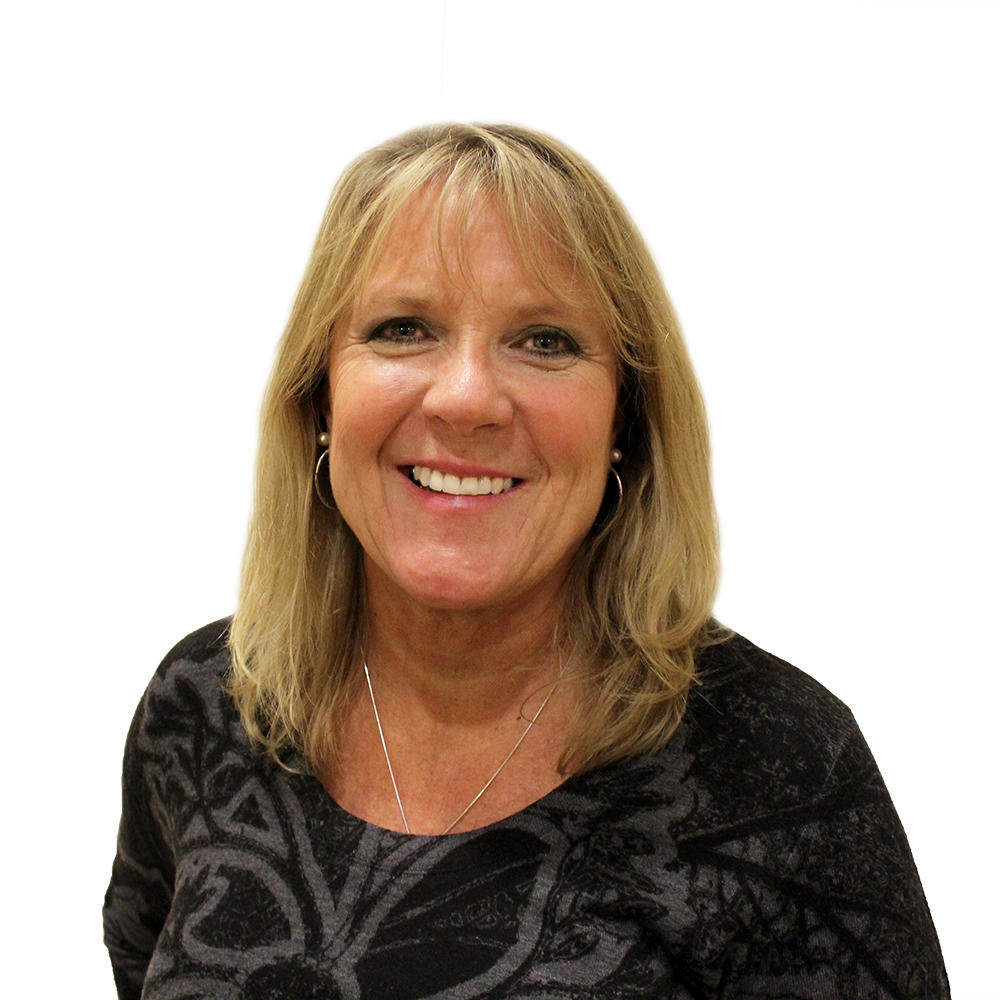 Kathy Swanson
SVP Strategic Operations
Katherine is a metrics-driven and results-oriented leader with over 30 years experience. She focuses her time, talent, and energy to improve a companies profitability using her advanced skills in operations optimization, risk management, and technology integration. As an account manager at Digital Factory, Katherine looks to continue her track record of success.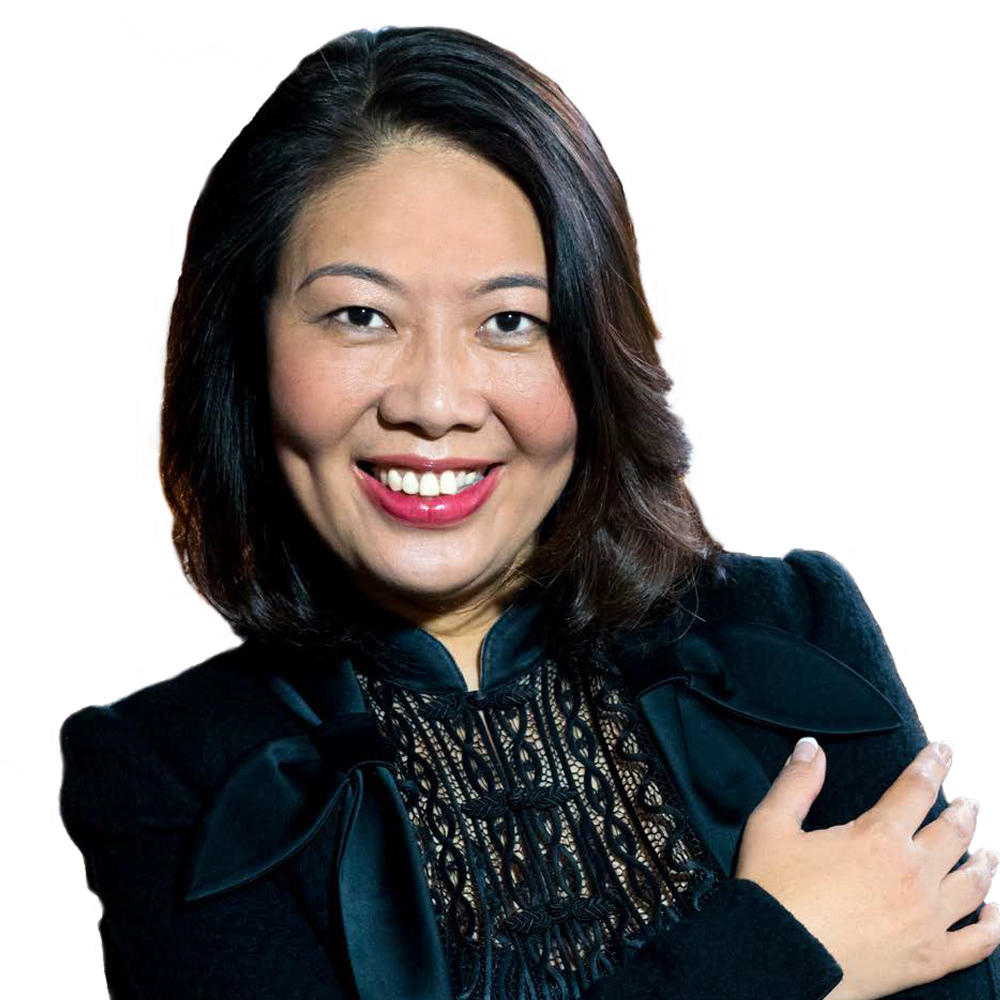 Helen Thomas
Global Strategist
Helen has a track record of growing established companies and launching new startups in technology and digital media. Her leadership has generated hundreds-of-millions in revenue for some of the market's leading brands across the globe, LeapFrog, Livescribe, BlueFocus, and Touchjet. Helen specializes in global strategy, marketing, PR, business development and M&A. Her advisory role will support the senior team focusing on strategic opportunities in both technology and media industries.
Jerry Caggiano
EVP - Mobile Content Strategy
As an Executive Creative Director at Leo Burnett and as Chief Creative Officer of his own advertising agency, Jerry has managed brands that rely on using many media channels to reach their audience: webisodes, social, branded entertainment, ambient media, DRTV and direct mail on top of a steady diet of print, television and outdoor. He has led award-winning campaigns for clients like General Motors, U.S. Army Recruitment, Proctor & Gamble, and Allstate Insurance.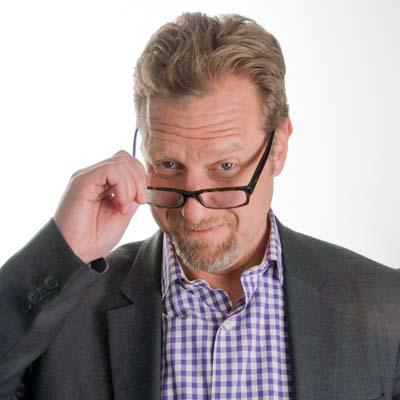 Michael Baer
SVP - Account Management
A passionate and inspiring integrated marketing and communications leader, Michael has 25 years in marketing and new media, including digital marketing, CRM, content-marketing, mobile and social media. Michael has launched initiatives for global agencies such as Starcom, Cramer-Krasselt, Lowe & Partners and Ammirati Puris Lintas.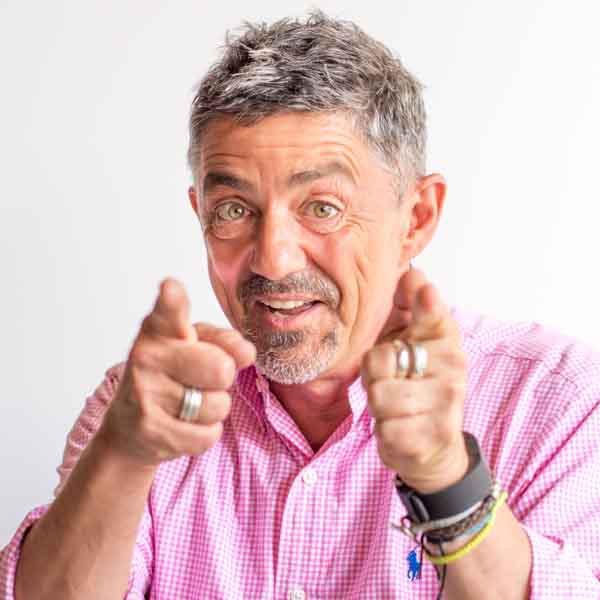 Roy Edmondson
SVP - Program Deployment
Roy is a global marketing and communications expert who has worked in Europe, Asia and the United States in a variety of roles both "in-house" and "in-agency" to service clients in a variety of industries. He has led award-winning campaigns and product launches for brands like Marlboro Lights, Levi's 501 campaign, Kodak EasyShare-One Camera Global, and Doritos Crash the Super Bowl.
David Thierry
SVP - Mobile Brand Development
As a former big advertising agency Creative Director, and Chief Creative Officer of his own advertising agency, David Thierry has a long history of being a conceptual and literate art director who challenges himself and teammates to achieve the best possible outcome. He has an exceptional visual and graphic sense and brings a passion for design to all of his work. He has led award-winning work for clients like Procter & Gamble, Kraft, and A-1 Steak Sauce.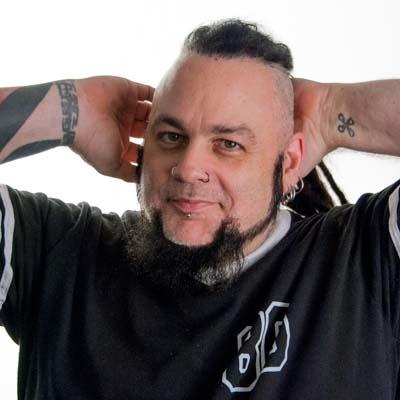 Jim Marcus
Director - Creative Services & Digital Content
Jim has worked in digital since the beginning of the Web, but is more interested in how to meet brand needs and user needs simultaneously, regardless of medium. Jim has done a lot of work helping brands create social strategies that can help them find points of contact with consumers. He thinks of innovation work as watching out for icebergs and rescue ships: what comes next is not just important - it's the life or death of any company. Every challenge can be an opportunity if you are prepared for it, and that's what he strives to do with his job.
Dan Granick
SVP - Client Promotion Strategy
Dan is a creative innovator. With 25 years experience owning a top promotional products company, he brings to the team high level sales, marketing, and custom product development. Dan has always been ahead of the game introducing the newest cutting edge products and technology to his clients. Dan has immersed himself into digital marketing and interactive technologies over the past five years developing such things as the VR Dome showcased at this year's Super Bowl in Houston.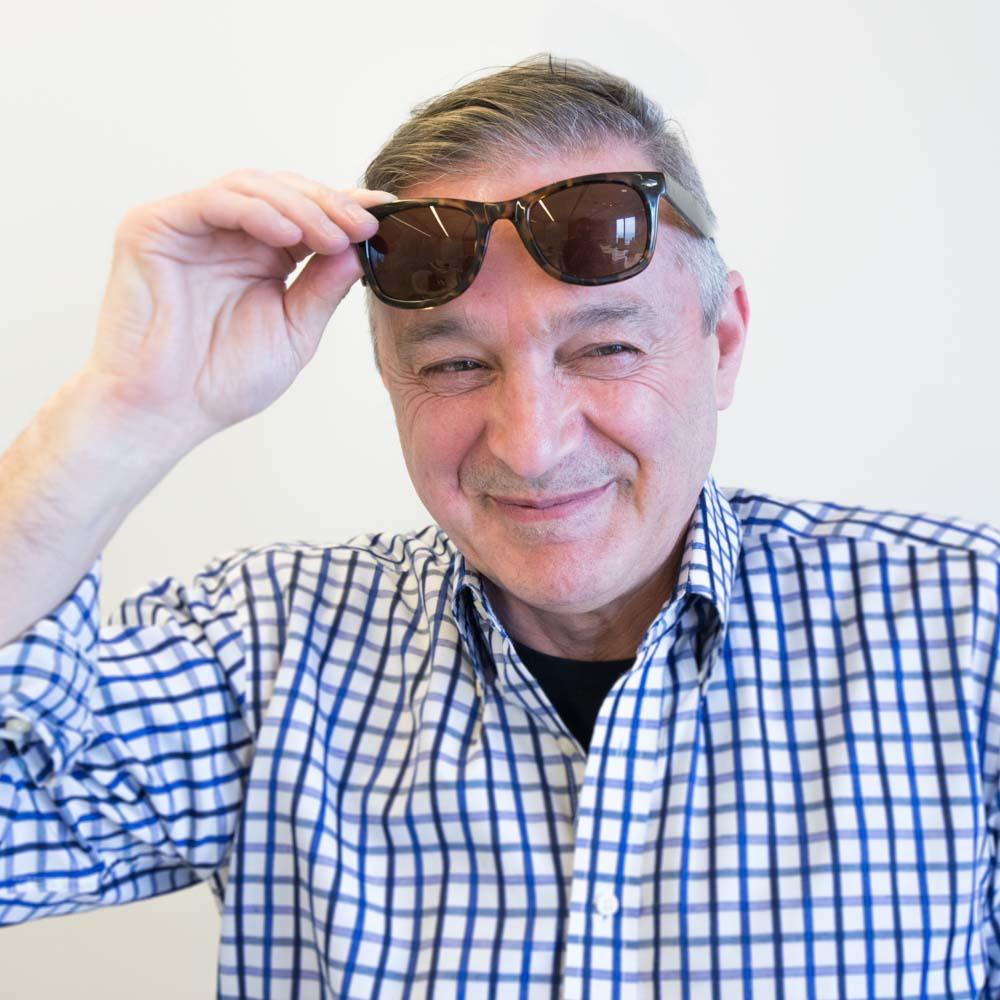 Lorenzo Tagli
EVP - Product Development and Deployment
Lorenzo is a proven visionary IT leader adept at delivering game-changing business applications within the eCommerce, Financial Services, Insurance, and Real Estate space. He has led large divisional IT departments in multiple senior CTO and SVP roles at TCF, VP GE Capital, AON, and Munich American. A veteran of multiple startups and M&A integrations, Lorenzo's strengths and passions include thought leadership, innovative system architecture, process implementation, and business analytics.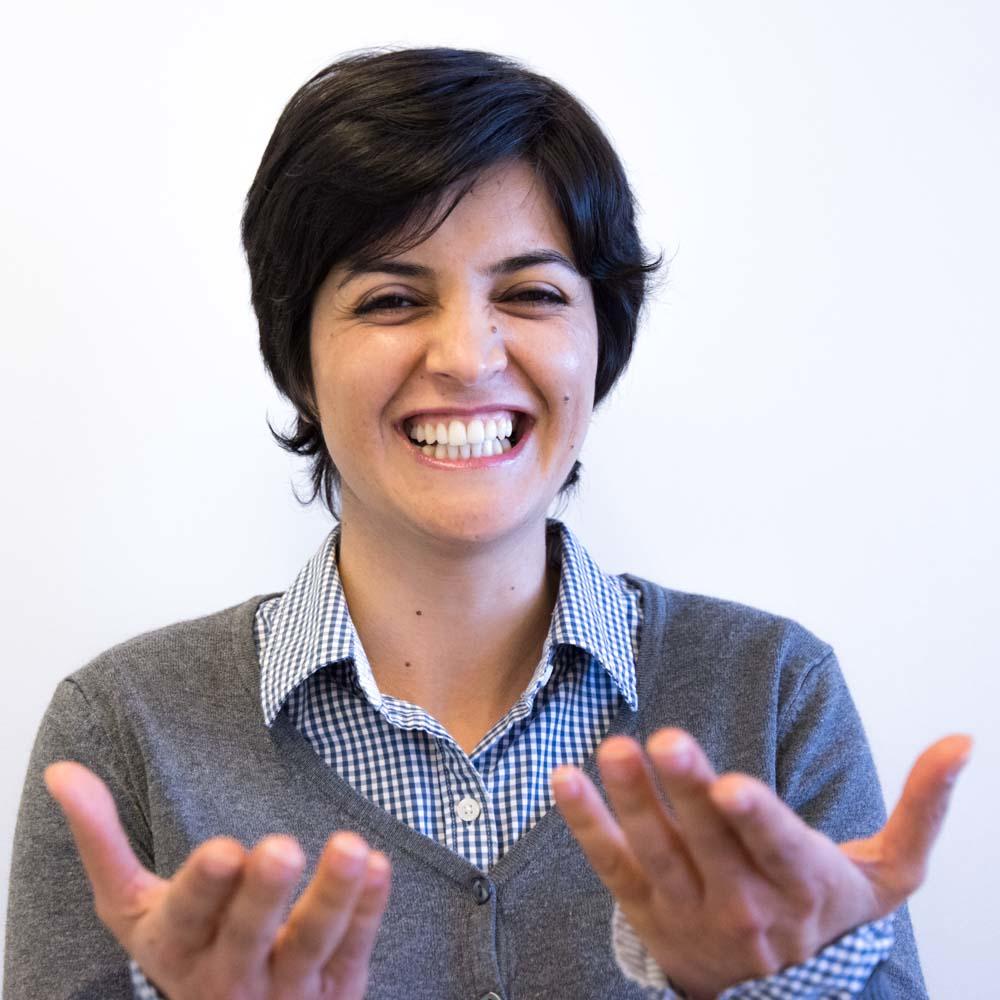 Fereshteh Emami
Chief Data Scientist
Fereshteh has more than a decade of experience in chemometrics and data analysis. She is a seasoned data scientist in such areas as programing in MATLAB, including statistical analyses, data visualization, data mining, machine learning (supervised/unsupervised learning), feature selection, regression/pattern recognition (classification and clustering), and cross-validation. She has worked with a number of top technology companies in programming and analytics to extract knowledge from various data sets.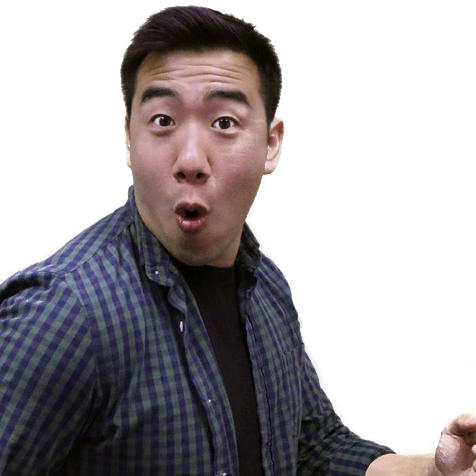 Jonathan Lee
Senior Client Engagement and Promotion Strategy
Jonathan is passionate about innovation and networking. By combining the two, Jonathan has been a trusted business developer and client relationship manager for top Fortune 500 brands, NBA, NFL, MLB, and NBC Universal. His curiosity and never-ending drive continues to shape his experiences in marketing, digital, and business.
Vivek Wadhwa
Director - Product Deployment
Vivek has over 15 years of IT experience. His passion for technology parallels his dedication to apply and deploy it for Digital Factory and its clients. With his extensive background in computer and mobile technology, Vivek has served as principle network engineer for three of the largest computer software companies in the U.S.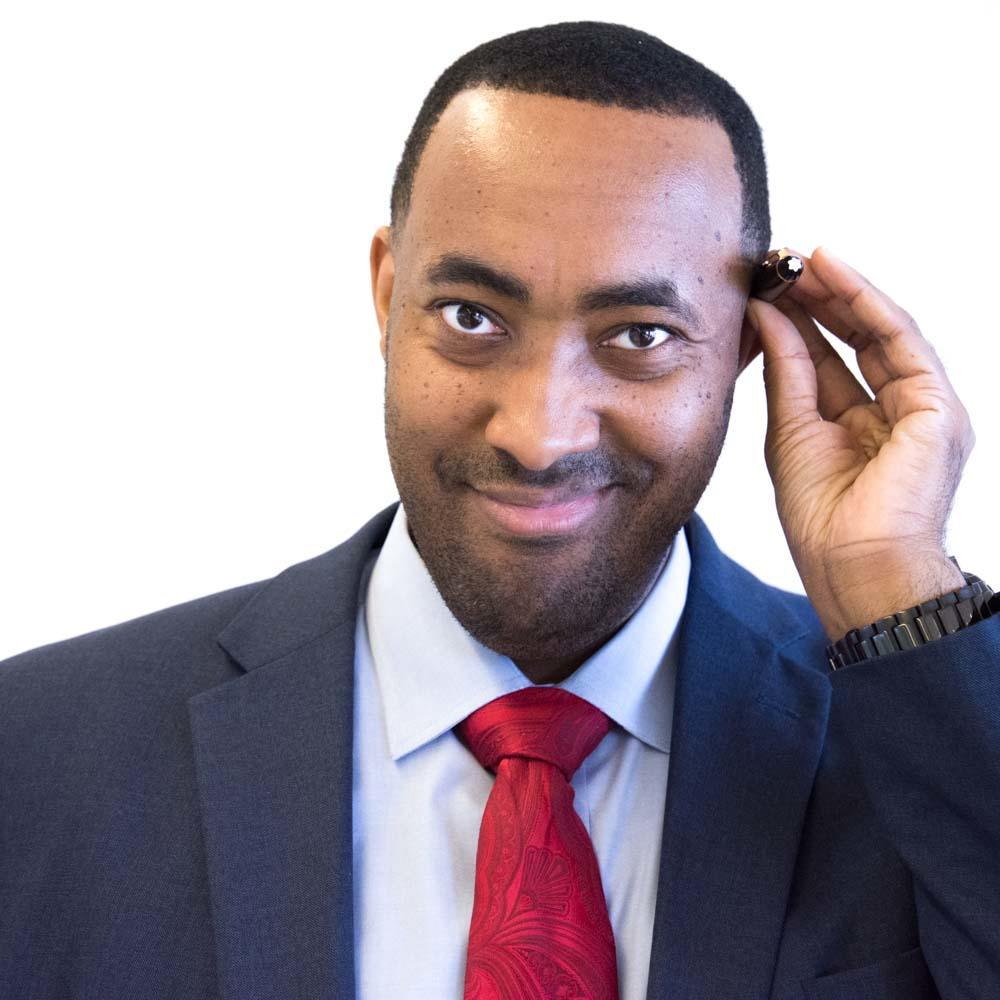 Robert Jones
SVP - Accounting Services
Robert has over 10 years of tax experience ranging from corporate tax to the non profit sector. His organizational development and attention to detail has led him to work and consult with Fortune 500 companies where he's delivered exceptional accounting and tax services. Robert holds duel master degrees in accounting and tax.
Alan Tsao
EVP - Finance & Revenue
Alan is a seasoned financial executive who has led small to large finance and accounting teams for billion dollar divisions at such companies as Nielsen, Kraft, Tenneco Automotive, and Pentair. Alan specializes in business analytics, revenue optimization, corporate due diligence, process excellence, and mergers & acquisitions. His passion is in driving the top and bottom lines of the P&L through strong financial and accounting stewardship.
Sharyl Hayes-Jones
EVP - Client Engagement
Sharyl is a digital leader with a proven ability to drive sales, deliver flawless execution while meeting business goals for a variety of technologies. With over ten years of sales/marketing experience that include a variety of Fortune 500 companies, she has demonstrated an unmatched capacity to understand her client's needs and deliver innovative solutions.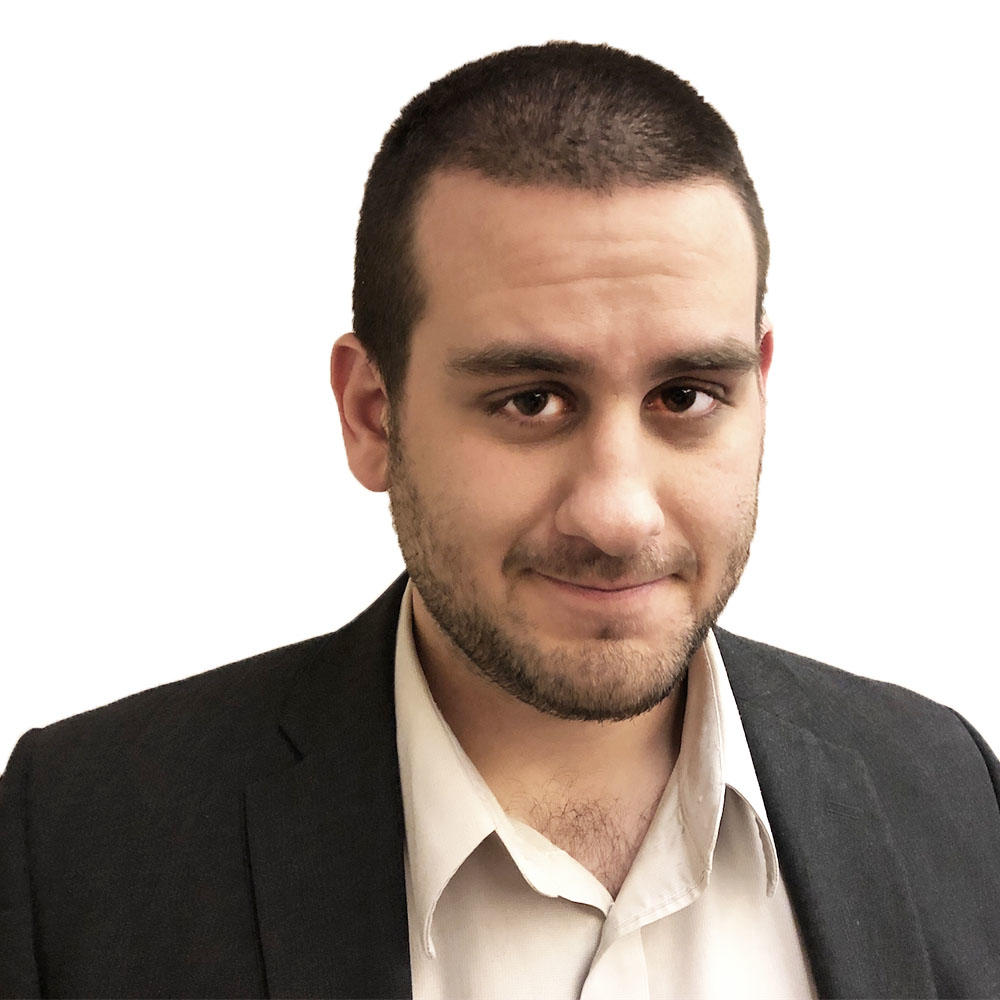 Joseph Sadaka
Senior Project Manager
Joe has been driving technological innovation and continuous improvement initiatives for several years. He's a self-taught analyst who is team oriented with experience scripting in multiple languages including Python, SQL, Pl/SQL, C++. Joe's ability to juggle projects with precision has led to success at numerous companies including MSE-solutions, Bayer Material Science, and Westinghouse.​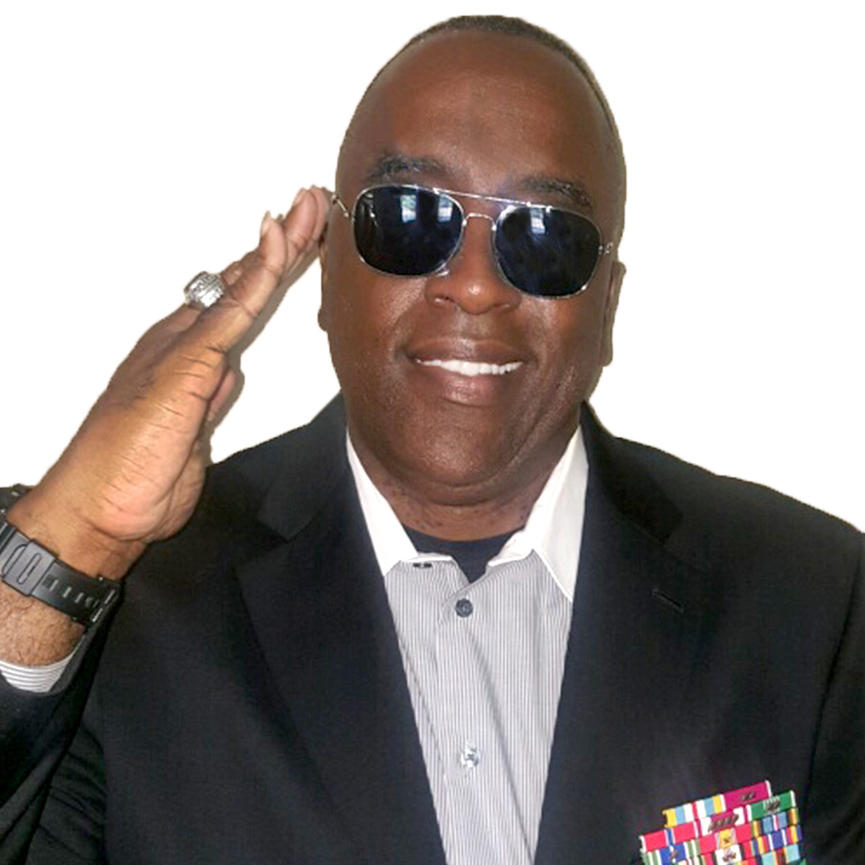 Richard Dix
EVP - Federal Information Systems Strategy
Richard is an innovative, experienced leader, and team builder. For over 30 years he served in the Federal Government in small, medium and large organization executing supply chain management, energy operations, and Cyber-Audit compliant Information systems. He also managed an annual budget valued at $2.3B and developed a collaboration strategy for information systems and processes resulting in an annual savings of $2.6B. Richard drives innovation, efficient and effective operations at best value in demanding, complex environments.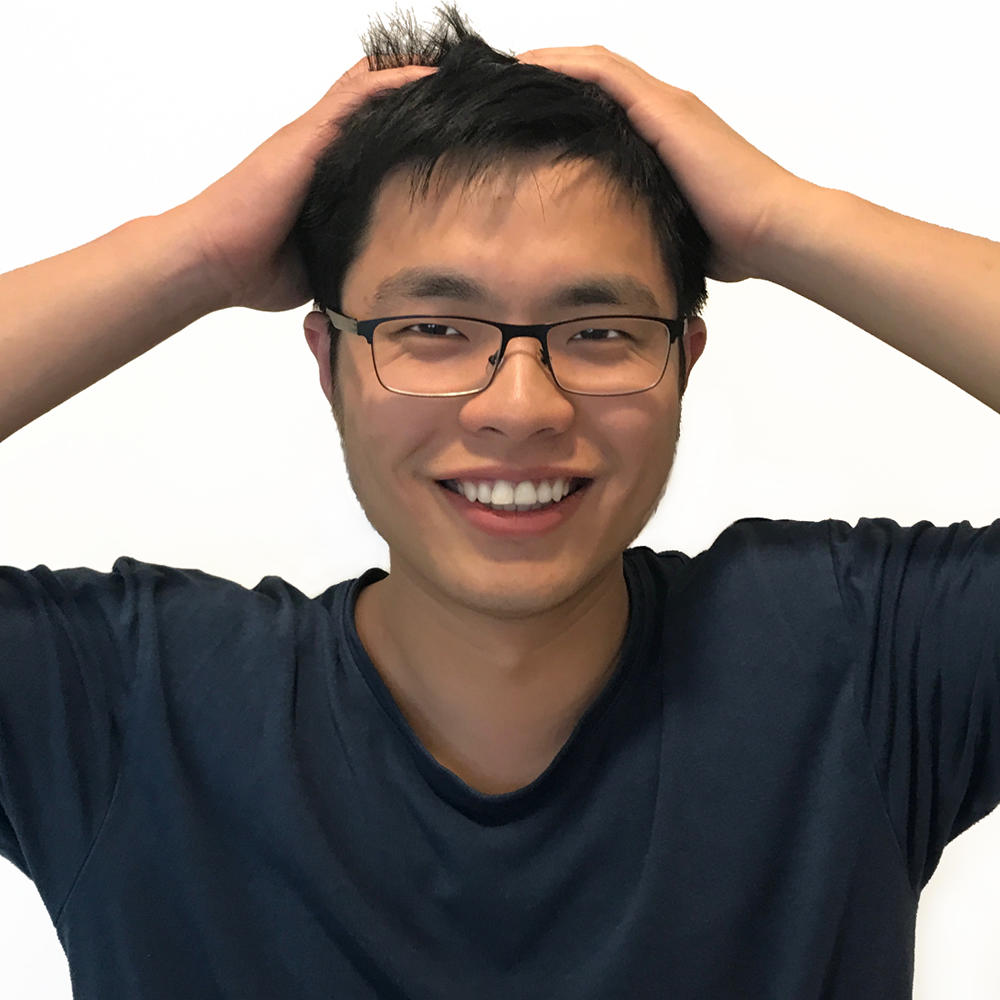 Juntao Ren
Accounting Associate
As a college research assistant, Juntao gained an appreciation of painstaking precision. That training, plus an internship at an accounting firm, motivated him to explore more about becoming a licensed professional. Today, Juntao coordinates daily accounting work for Digital Factory and has been an asset to the team.
Marco Yeung
Senior Analyst - HR
Marco is a forward-focused individual with experience in analytical and managerial financial relations. He provides guidance and leadership support to the finance team and the Digital Factory team. Marco is ambitious and has an insatiable appetite for learning that drives him towards the top.
Jing Li
Software Engineer - Android
Jing is a force to be reckoned with. Her brilliant work and experiences in software engineering have allowed her to excel in Android mobile development. Jing's passionate about science and technology, and exercises her skills in Java, Matlab, and Eclipse. She has created games, apps and 3D models throughout her career.
John Milano
Employee Relations Manager - HR
John started two health and wellness franchises from the ground up, and had a lot of experience in training and talent management. Because of that preparation, he provides real-world experience and know-how to the HR team. He's not the boastful type, so when he tells you he's focused and has a great ambition to contribute the continued success of Digital Factory you know he means it.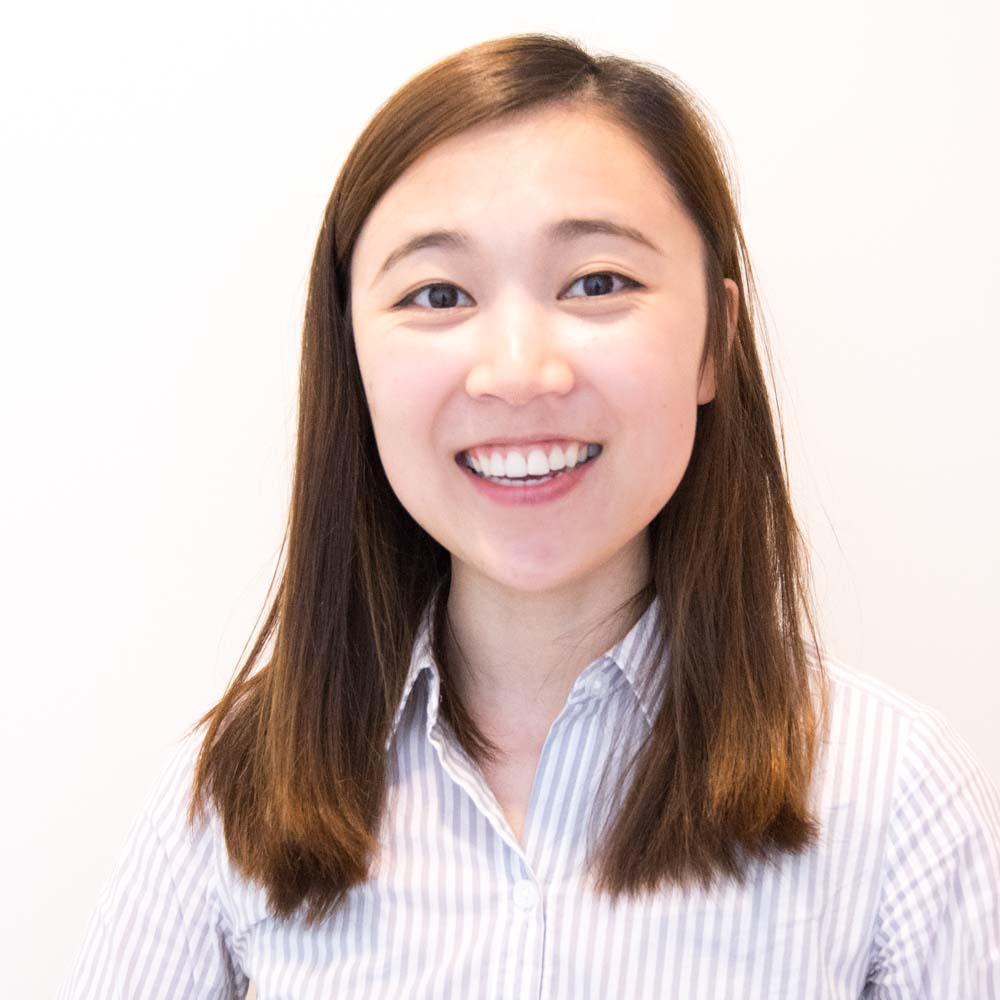 June Feng
Senior Financial Analyst
June has deep business knowledge and a strong work ethic. Her diverse background includes several work experiences with Fortune 500 companies, and international exchanges, which has given her a well-rounded skill set including interpersonal skills and critical thinking. June's solid financial background and her passion for financial analytics make her a true asset to Digital Factory.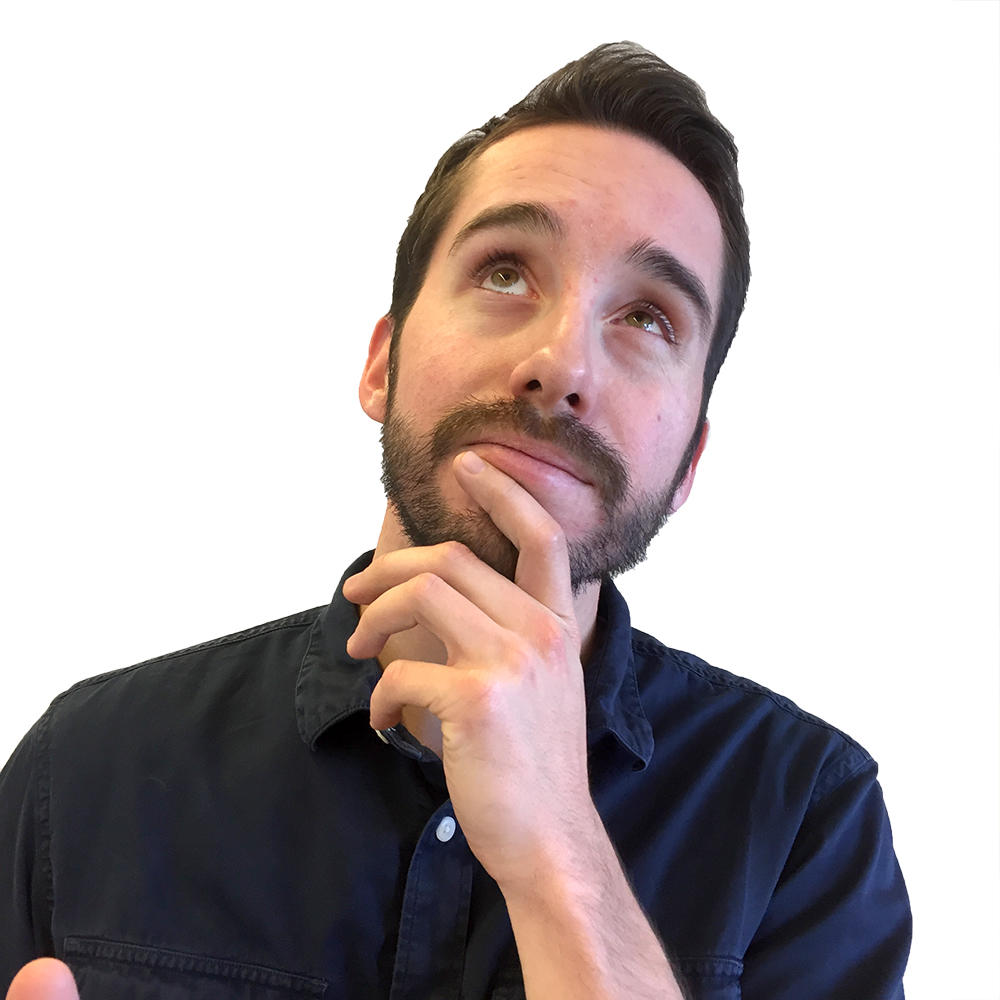 Martin Engel
Digital Marketing Associate
Martin has lived in many regions of the Americas and has a strong desire to further his understanding of marketing. He is used to communicating and executing creative ideas within diverse teams of individuals. With strong problem-solving abilities and ability to analyze trends in local and regional areas he has successfully designed and sold products in many different types of diverse markets.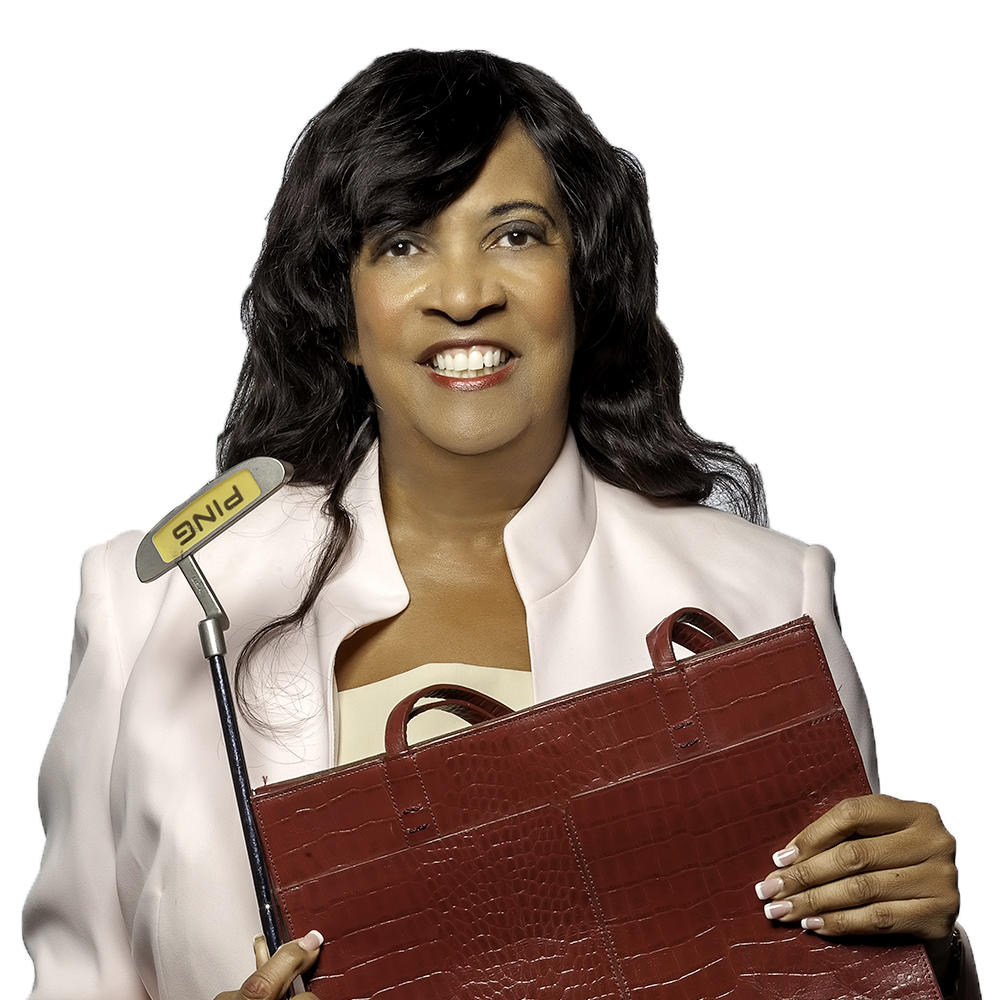 Denise Meridith
VP – Client Engagement
Denise is uniquely qualified in government, academic, non-profit and private business management, having managed a $1.1 billion-budgeted Federal agency; founded several non-profits; taught at and served on boards of major universities; and been a successful public relations consultant for the past 16 years. She has received numerous awards for her consulting expertise.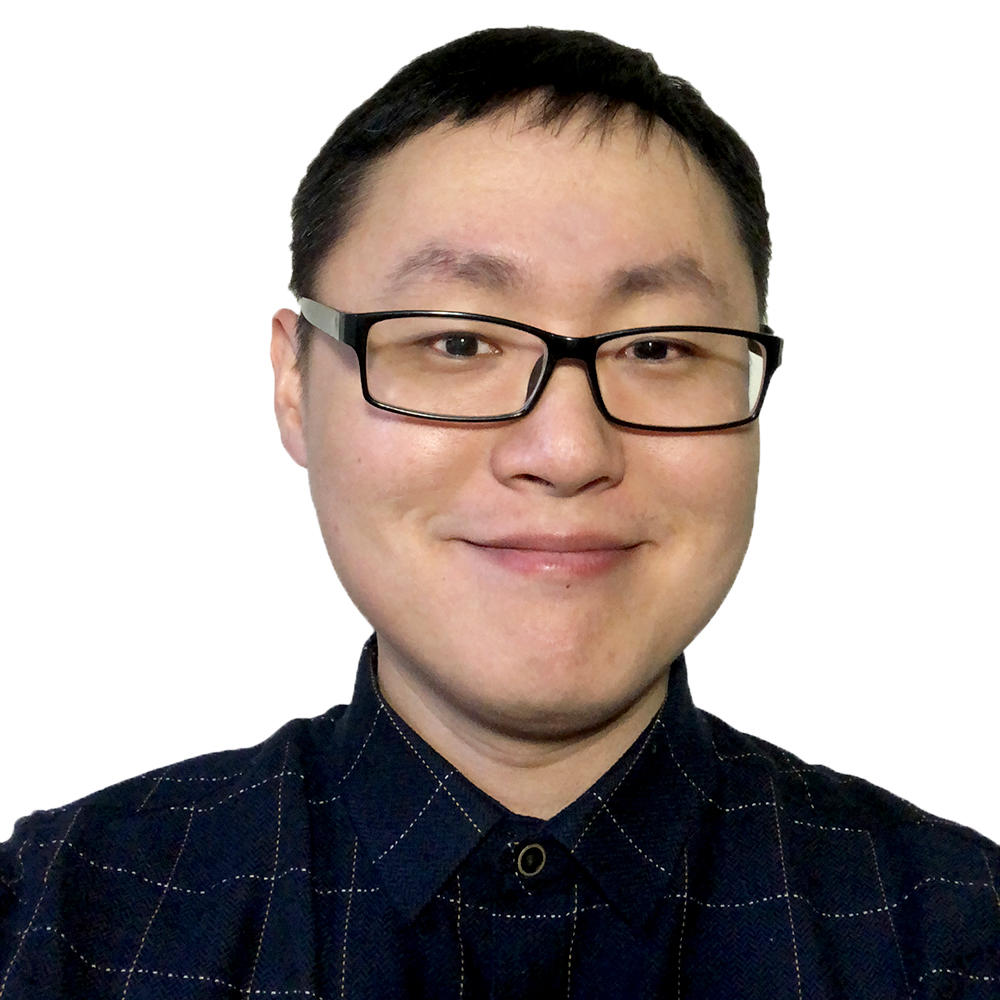 Yangge Hu
Software Engineer
Yangge is a user focused individual with high attention to detail. He has created user interaction designs for MTS mobile application and worked with design teams to better improve user experience of various Dell and Alienware products. With several years experience in user research, user testing, and focus groups Yangge is here to ensure users receive a seamless experience.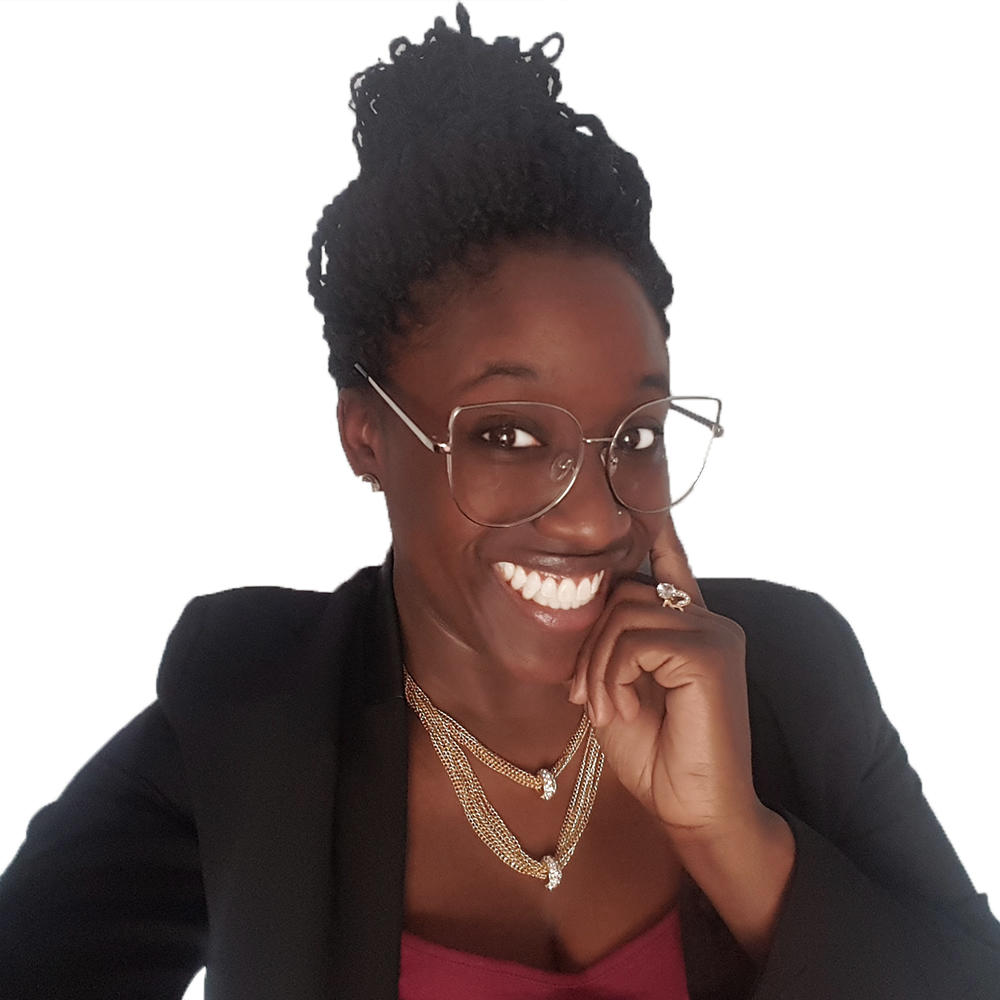 Taylor Pickett-Stokes
Senior Executive Coordinator
Taylor is a well organized individual with several years experience. She possesses a diverse set of skills that are led by her detail-oriented manner. Taylor is a hard worker who looks to apply her knowledge to improve Digital Factory.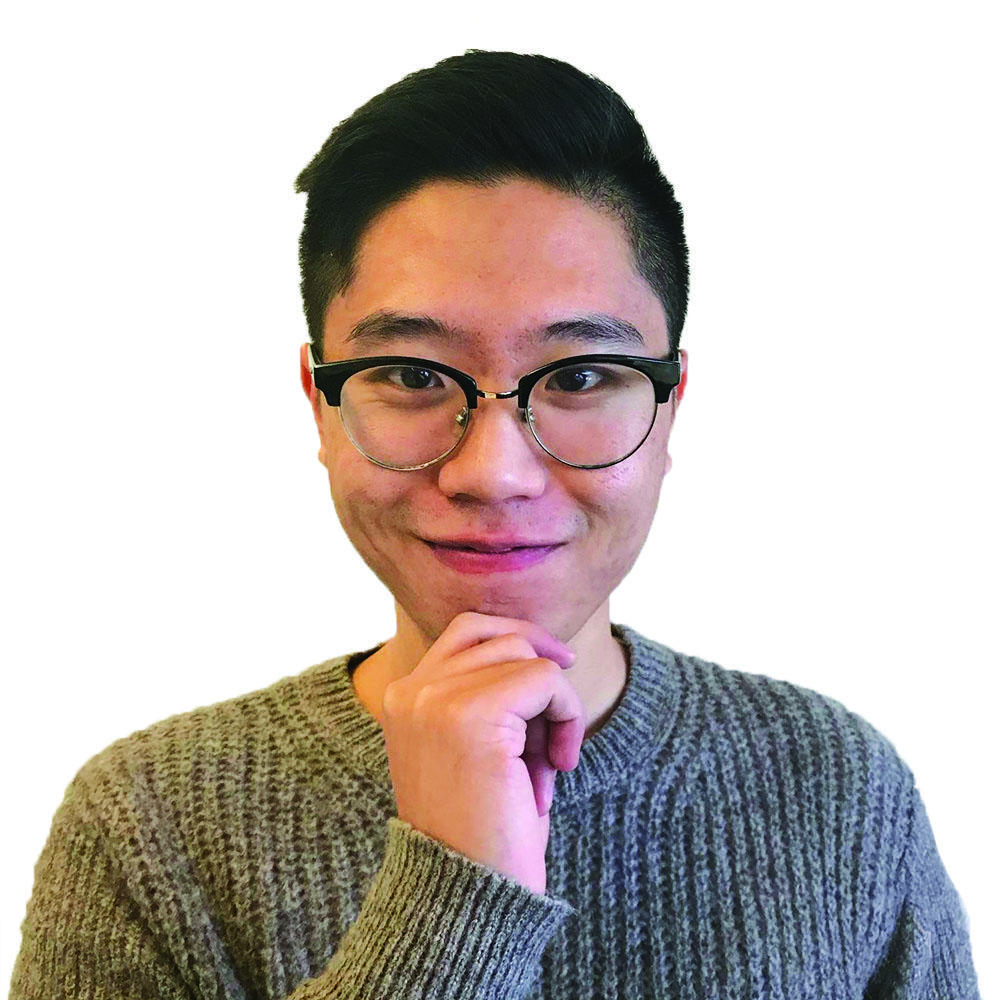 Yiwei Xin
Financial Analyst
Yiwei has extensive experience in corporate financial analysis. He works toward achieving a company's financial goal through astute planning and logic models. His interest also includes data analytics and machine learning. Yiwei is helping Digital Factory grow by using his digital mindset and financial expertise.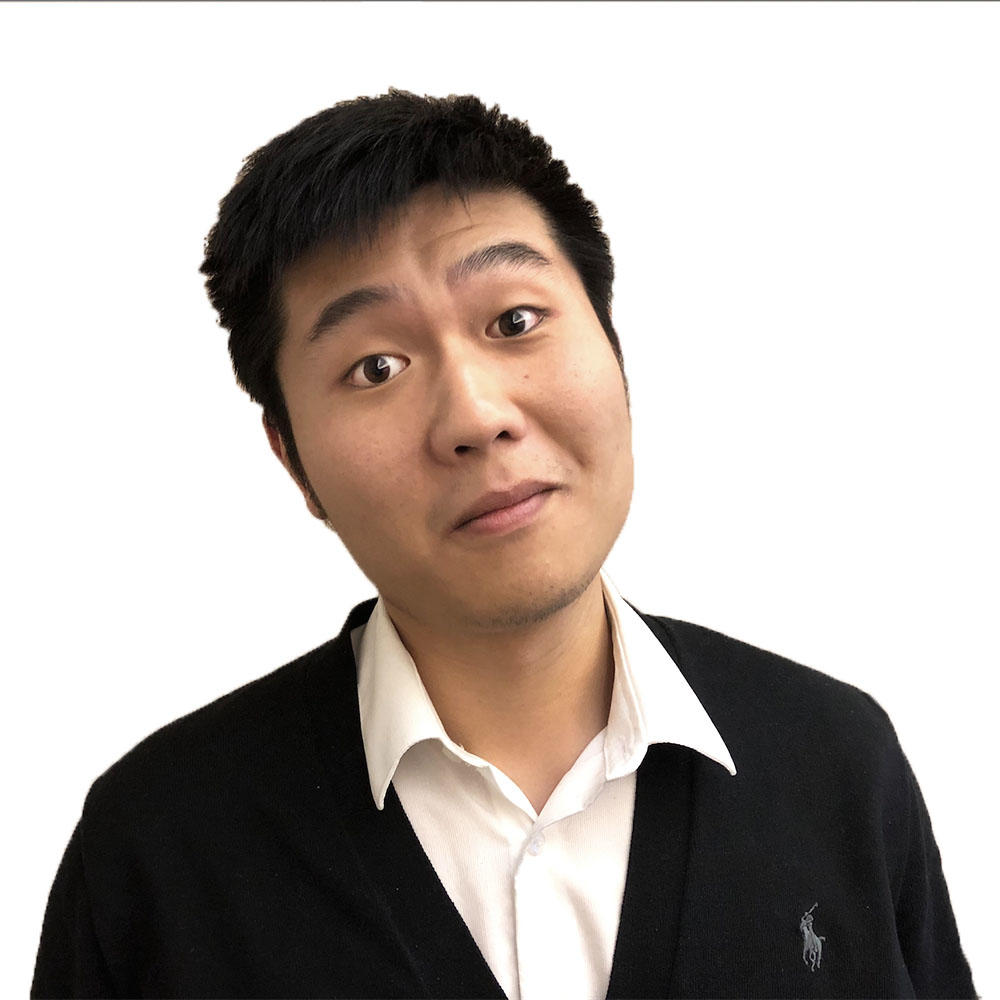 Shengwei Wang
Software Engineer
Shengwei is a software engineer with a background in business information systems and business intelligence. She has experience in full-stack development and experience working with Java and Python frameworks. Shengwei has designed data models, implemented Python Flask RESTful, and implemented Android Library and demo App.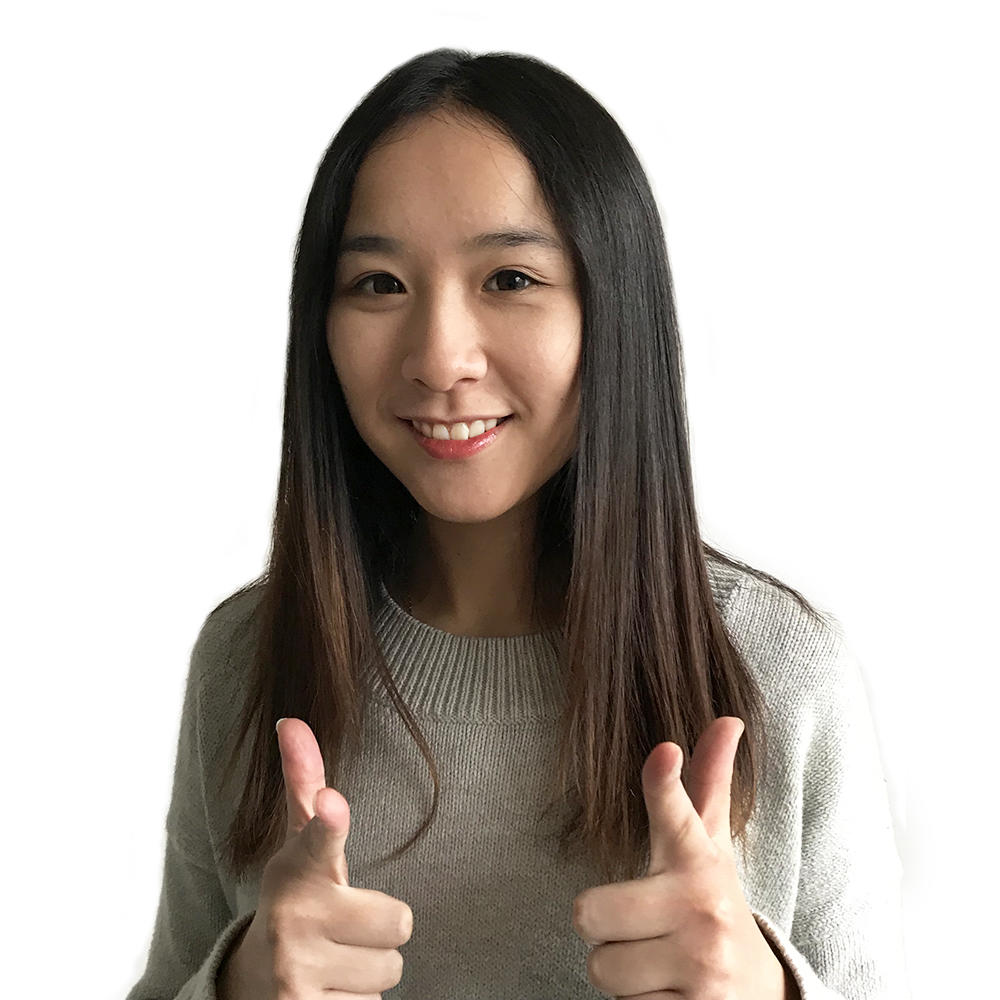 Kristine Guan
Data Scientist
Kristine is a proactive data scientist who enjoys working in an agile work environment. She has worked on many projects using Python, R studio, and MATLAB, dealing with data mining, data visualization, and statistical analysis. Her dedication to machine learning and interest in AI development ensures Digital Factories position at the forefront of innovation.